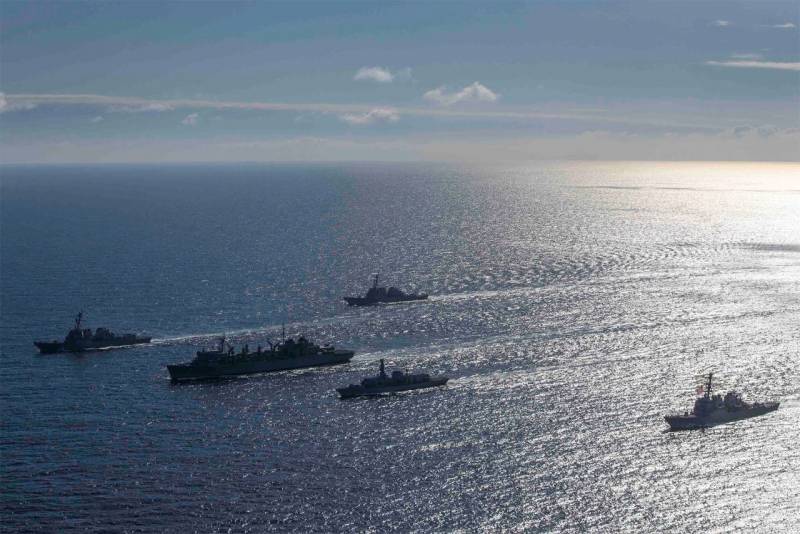 In the United States of America publish photos of joint exercises of the naval forces of the United States and Britain in the Arctic latitudes. The surface ships and submarines of the two states participate in the maneuvers, and the American side, as VO previously reported, is represented by the ships of the so-called European-African Command 6
fleet
Navy.
The full surface composition of maneuvers that take place in the Norwegian and Barents Seas is not far from the Russian maritime borders: American warships Porter, Donald Cook, DDG-80 Roosevelt, auxiliary vessel T-AOE-6 Supply, and frigate Royal British Navy "Kent".
The photographs reportedly indicate that "during the concentration of the ships on the chosen combat course, there was no escort from the naval equipment of foreign states, including Russia,".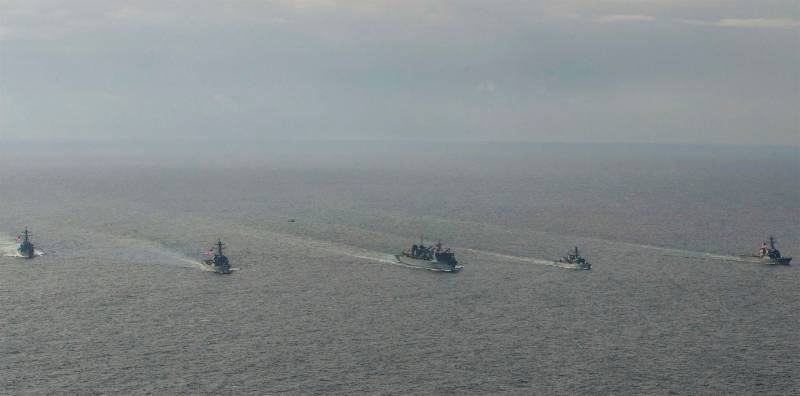 This statement was ridiculed by users in the United States, noting that the command itself had announced the conduct of anti-submarine exercises in the Arctic latitudes.
"It turns out that if the ships of the British Navy and the US Navy did not notice any escort, then the exercises themselves can be considered a failure. After all, they themselves were definitely noticed there."
Indeed, the absence of surface ships in the immediate vicinity of the same US-British squadron does not mean that the exercises were left unattended. Especially when you consider that the ships of the USA and Britain consciously decided to conduct their Arctic maneuvers in fact in the zone of constant combat alertness of the Russian Northern Fleet.