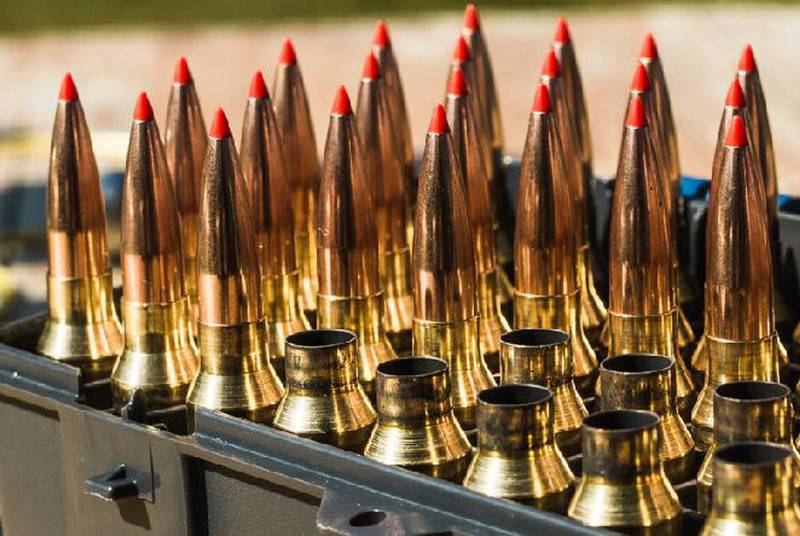 Kazakhstan launched the first phase of a new cartridge plant, designed to produce ammunition for small arms
weapons
. This was reported by the press service of the Kazakhstan State JSC National Company Kazakhstan Engineering.
A new cartridge plant was opened on May 5 this year in the Karaganda region of Kazakhstan. According to the report, the implementation of the project of the cartridge plant is carried out by Steel Manufacturing LLP. It is reported that it will be a modern, high-tech enterprise that meets international standards for the production of small arms ammunition.
The Kazakhstan Engineering company said that the launch of a new cartridge plant will allow Kazakhstan to close the need for small arms ammunition for the republic's law enforcement agencies, saving Kazakhstan from importing cartridges and unlocking export potential.
According to the bmpd blog, an agreement on the creation in Kazakhstan of a modern production of small arms ammunition with a capacity of 30 million rounds per year was concluded in 2016. Initially, the first phase of the plant was planned to be commissioned in 2017, but the launch was delayed significantly.
Currently, the company has launched into production only the line for the production of pistol cartridges of 9X18 mm caliber. The production lines for 5,45X39, 7,62X39 and 7,62X54 caliber cartridges are planned to be launched later. As previously stated, a specialty in the production of ammunition with a brass sleeve will be a feature of the new cartridge factory.