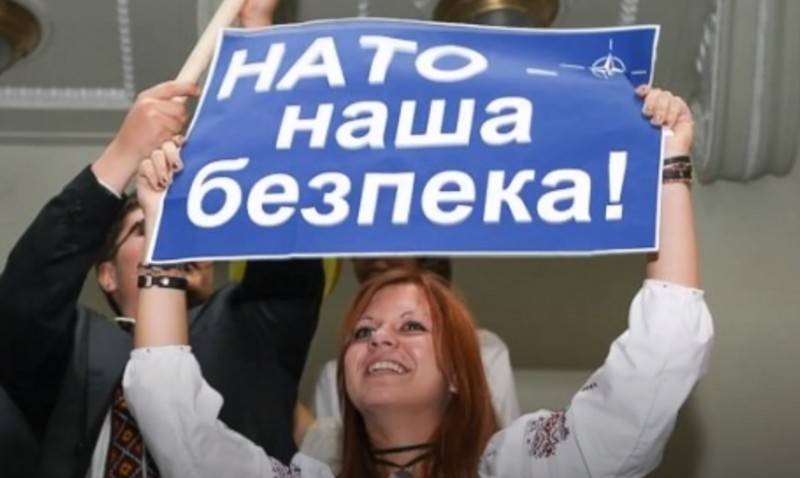 Ukraine suggested that NATO develop and implement a joint strategy to contain Russia in the Black Sea region. The corresponding statement was made by the Vice Prime Minister for European and Euro-Atlantic Integration of Ukraine Vadim Priestayko.
According to Priestayko, during a video conference, he invited the leaders of the diplomatic missions of NATO member countries to develop a joint strategy to contain Russia in the Black Sea region. It is specified that this strategy should include not only military measures, but also economic, informational and legal ones.
In addition, according to Priestayko, Kiev stands for a significant strengthening of the presence of the naval forces of NATO and the United States in the Black Sea as allies and partners of Ukraine.
Security in the Black Sea region is of great importance for Ukraine, as well as NATO and other allies. (...) we would like to focus on strengthening our naval forces, cybersecurity, as well as increasing our partners' awareness of the situation in the region
- the minister said.
Statements of Ukraine are well aligned with the US plans, announced back in October last year. As stated earlier in the Pentagon, Russia's growing influence in the Black Sea region, reunification with Crimea and friendly relations with Turkey, seriously worried American analysts. At the same time, it was announced the development of a special strategy to contain Russia in the Black Sea, using the potential of NATO countries and other US allies in the region, which, in the first place, meant Ukraine and Georgia.