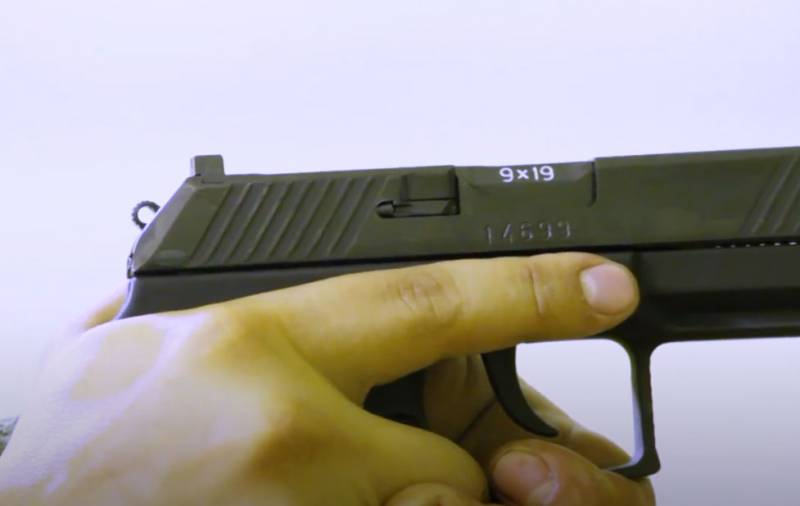 At the State Testing Station (GIS), the first stage of testing the new Aspid pistol was successfully completed. it
weapon
intended for athletes.
Such a message was made for
RIA News
at the TsNIITochmash research institute, which developed the pistol. This scientific institution is part of the state corporation Rostec.
Tests were conducted on the compliance of the new sports weapons with GOST R 50529-2015, which defines the safety requirements for civil and service firearms. Certification took place in a special laboratory. Accredited. Checked two modifications of the new gun - RG120 and RG120-1.
During the tests, the compliance of the weapons with the declared characteristics was checked. In particular, with the help of special cylindrical calibers, the dimensions of the chamber barrel were checked. The gun was carefully inspected, trying to detect external defects, and also checked its marking.
To check the conformity of the sample to the requirements of strength and safety. Several shots were fired from it using test cartridges. Such ammunition creates increased pressure in excess of the pressure of the most powerful cartridge that can be used for this weapon.
The first stage of certification was successful. Next, the second stage of testing is ahead, during which the weapon will be checked for compliance with the requirements of forensics.