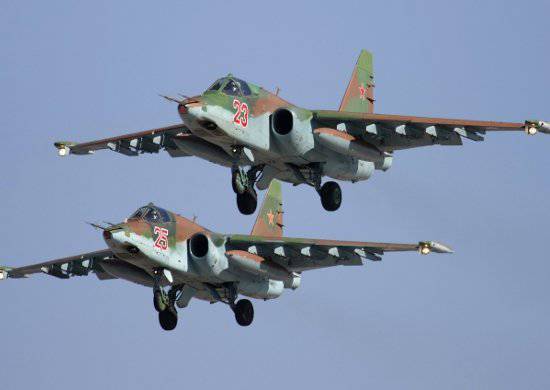 Training continues for flight crews taking part in a large-scale aviation festival to be held on August 12 in Zhukovsky near Moscow to celebrate the 100 anniversary of the Russian Air Force.
Over 110 aircraft from all kinds
aviation
The Air Force, which can be seen during demonstration flights over the Ramenskoye airfield, will be repeatedly lifted into the air to work out certain missions.
Trainings in the composition of the groups of aircraft are conducted both from the base and off-base aerodromes of the Air Force. For example, long-range aviation crews fly from base locations.
In total, more than 50 tactical aircraft, such as the Su-24, Su-25, Su-27, Su-34, MiG-29, MiG-31 and Yak-130; 9 Long-Range Aviation Aircraft - Tu-22m3, Tu-95ms and Tu-160; about 20 military transport aircraft and special aviation. Army aircraft will be represented by X-NUMX helicopters Mi-20, Mi-8, Mi-28, Ka-35, Mi-52 and Ansat.
Restored aircraft of the First and Second World Wars, DOSAAF aviation of Russia, and foreign aerobatic teams will also rise to the sky.