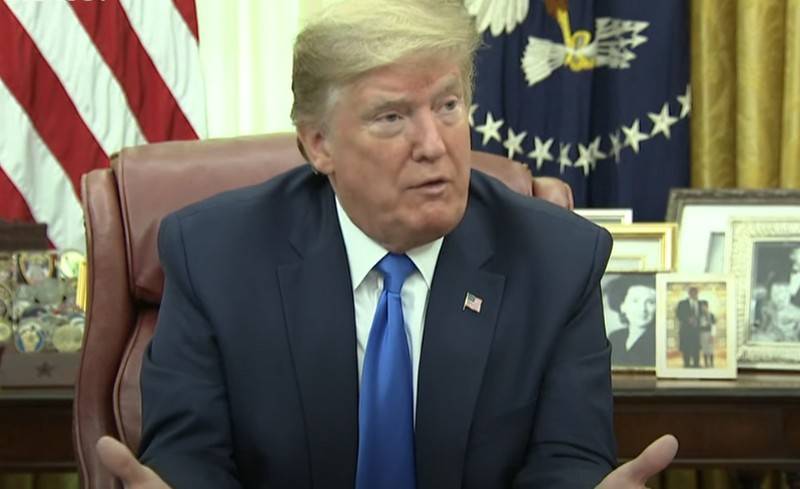 US President Donald Trump vetoed a US Congress resolution banning the use of military force against Iran. This was reported by the press service of the White House.
Speaking of his decision, Trump said that "it was an offensive resolution," severely limiting the president's ability to "protect the United States", its allies and partners. According to him, she allowed the use of military force only to protect the United States in an "imminent attack, and this is unacceptable."
In addition, the American leader believes that the United States does not use military force against Iran, which means that a resolution is not needed. Kassem Suleymani Trump called the liquidation of the commander of the Quds Iranian special forces unit, General of the Islamic Revolutionary Guard Corps (IRGC), as it "was allowed by the resolution on the use of military force in Iraq of 2002."
Trump stressed that there are many threats to the United States in the world and the American president should be able to respond to them.
Note that according to the American constitution, the US president cannot start a war without the approval of Congress, but he can independently conduct operations abroad, limited in time and scope. Because of fears that Trump might start a war with Iran amid the assassination of Suleimani and the subsequent Iranian responses, the US Congress tried to limit the president's powers in relation to military operations against Tehran by adopting a resolution in the winter.