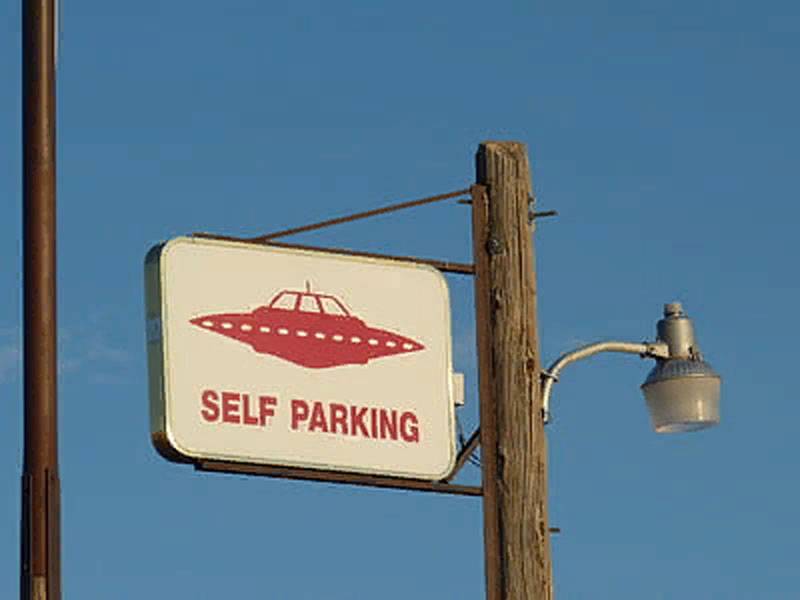 While in the world as a whole, the Pentagon's well-known publication of a video clip with unidentified flying objects was calmly taken, in Japan the reaction turned out to be very unexpected. As it turns out, the country's defense department has decided to create a special protocol. Information about him appeared in a number of major Japanese media, including the Japan Times.
The protocol, which is being prepared by the Ministry of Defense of the Land of the Rising Sun, prescribes actions when meeting with unidentified flying objects (UFOs). It is reported that the Ministry of War is considering possible procedures for responding, registering and generating reports when meeting with UFOs.
From the material:
The unknown nature of the objects may cause confusion and confusion among the pilots of the Air Force of the country's Self-Defense Forces.
Recall that the videos, the authenticity of which was recently confirmed at the Pentagon, were shot in different years. We are talking about shooting from the sides of military aircraft in 2004 and 2015. American pilots noted that in the sky they observed strange objects that could move along such trajectories and at such speeds that are not characteristic of any of the aircraft known today.
Japanese Defense Minister Taro Kono then stated that the Japanese Air Force did not have such personnel, so the Japanese military pilots had not yet seen UFOs in the sky during scheduled flights.
Taro Kono:
To prevent such a meeting from leading to negative consequences, a protocol for the Air Force pilots is being developed.
It is known that the protocol will be sent to seven bases of the Japanese air force - from Hokkaido to Okinawa.
Some points of the protocol are known that are interfaced with those typical of cases with conventional intruder aircraft. For example, Japanese pilots are instructed to inform the UFO in English about the need to change course if the object is approaching the air borders of Japan. How effective calls to change course with respect to unidentified flying objects can prove to be effective is an open question, as well as the very question of what the US Air Force pilots could observe in the sky.
An interesting remark from the Japanese Minister of Defense:
Frankly, I myself do not believe in UFOs. I would like to hear from the United States information about the results of the analyzes of that video.