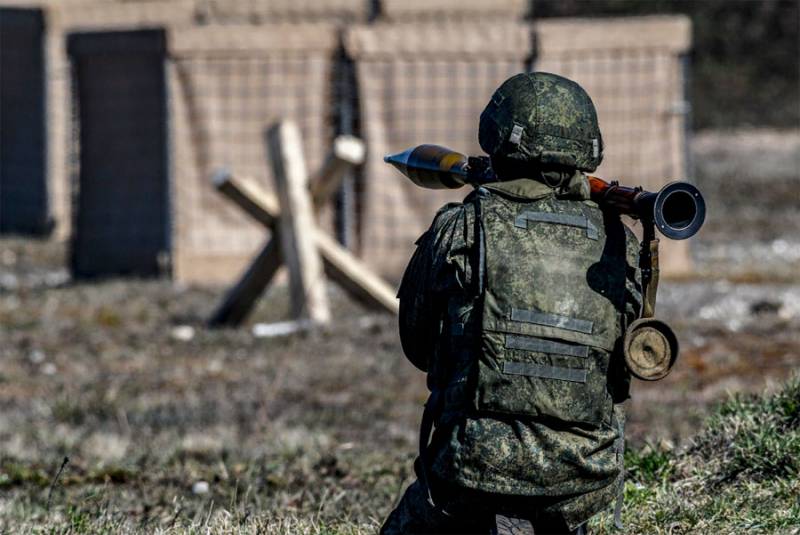 Experts commented on the decree of Russian President Vladimir Putin, amending the Disciplinary Military Regulations. Innovations are associated with the responsibility for the distribution by the Russian military through the media or (and) the Internet of data that allows us to determine their belonging to the army.
The publication of such data on the net, in the media, as well as the publication of data on family members of military personnel and those who have previously left the reserve, is now considered a gross misconduct.
Military personnel do not have the right to communicate through the media and Internet resources information about the deployment and redeployment of military authorities. While serving, Russian troops are prohibited from carrying gadgets that allow them to take photographs, video, store geolocation data, and distribute data on the Internet.
Experts note that the measures are largely correct, especially when you consider that many modern military personnel remove and upload to the network, send to friends and acquaintances, "friends of friends" and "acquaintances of acquaintances" information that by definition should not be released, if I may say so , outside the military unit.
However, certain questions remain. For example, how in this case the military personnel differ from the representatives of the bureaucratic apparatus, many of whom have much more sensitive information and who do not part with their mobile devices ... How to deal with the heads of large state corporations, deputies, ministers, who often through third parties (interlocutors) ) knowingly or accidentally give out to the network (in the media) data that is either not officially confirmed or corresponds to a certain degree of secrecy? Is reprimand for "gross misconduct" enough for such people?