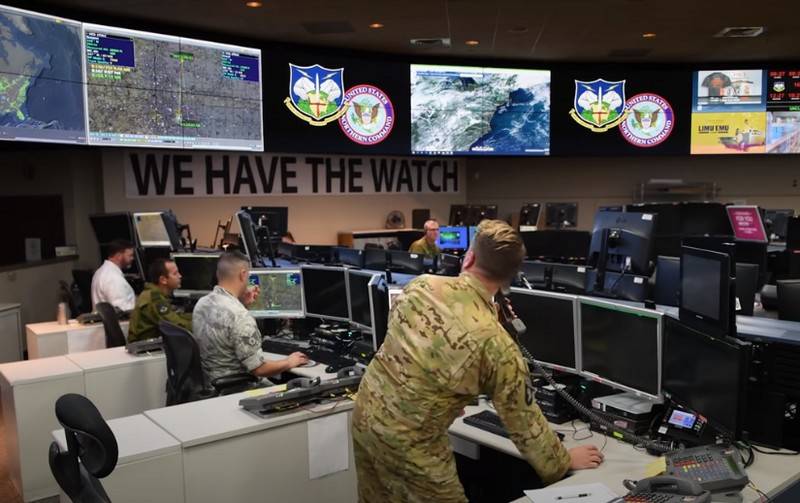 The North American Aerospace Defense Command (NORAD) decided to transfer part of the personnel to a reserve command post in case of infection in the main. This was announced by NORAD Brigadier General Pete Fesler.
According to the general, 130 troops from the NORAD main command post located at the Peterson air base in Colorado have been transferred to a reserve command post located in an underground bunker in Mount Cheyenne. The transferred personnel is completely isolated from the surface, such a measure was taken in case of an outbreak of coronavirus at the main command post. It is noted that in case of infection of the main point, all the powers to maintain the combat readiness of the early warning forces of the aerospace attack of the United States and Canada will pass to the reserve.
When we began to realize the distribution parameters of COVID-19, then we realized the need to take measures to ensure our military capabilities and protect them in the event of a worst-case scenario
- said Fesler, adding that the isolation of part of the military personnel took place in February.
The general explained that there are two shifts of 15 people directly at the alternate command post, who are not in contact with each other. They serve 12 hours each. After the shift, military personnel return to the premises on the territory of the Air Force Academy, isolated from other premises. Communicating with relatives only on the Internet, moving between a reserve CP and a place of residence only alone, movement in groups is strictly prohibited. Food is delivered once a week.