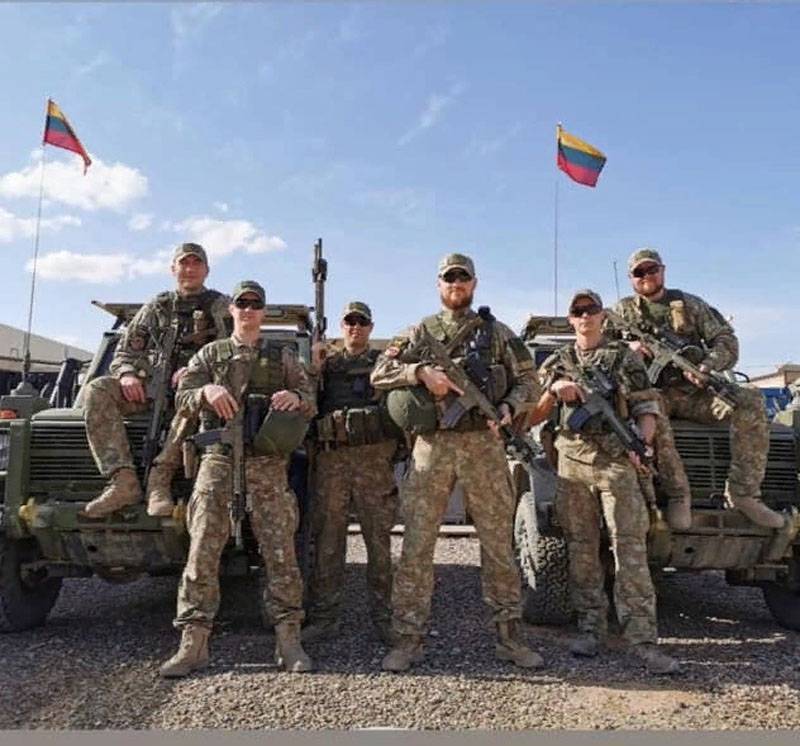 Although Lithuania, like the rest of the world, is experiencing economic problems due to the coronavirus pandemic, it will continue to spend two percent of its budget on defense.
The consequences of quarantine in this country are felt acutely, but this will in no way affect the principled approach of Vilnius to the fulfillment of its international obligations.
This statement was made by Lithuanian President Gitanas Nauseda on Tuesday during a conversation with NATO Secretary General Jens Stoltenberg.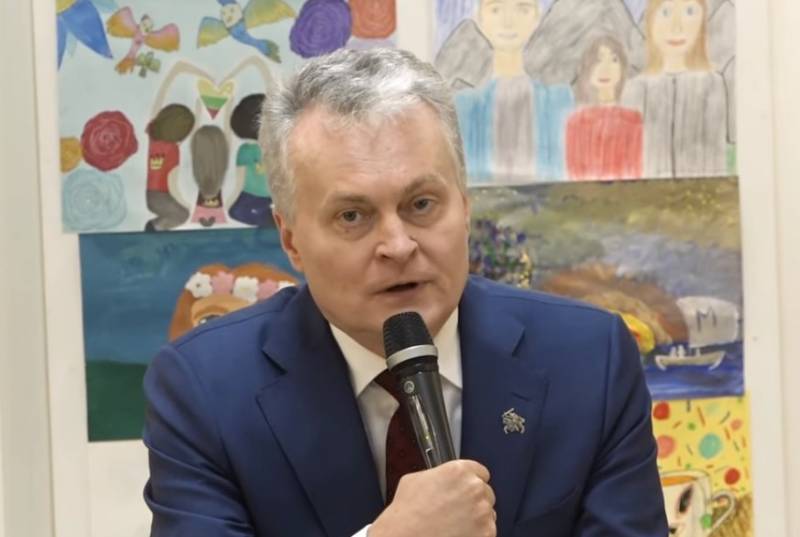 The Lithuanian leader assured the Secretary General of the North Atlantic Alliance that Vilnius will continue to spend 2 percent of GDP on defense and fulfill its obligations, such as participation in military operations in Iraq and Afghanistan. Two percent of NATO above all ...
Nauseda thanked NATO for the alliance's participation in protecting the Baltic skies. He also lamented that Russia allegedly uses a pandemic to spread disinformation, trying to destabilize the situation.
The president, in an interview with Stoltenberg, said that the best way to respond to Russia's "aggressive actions" is to consistently strengthen the defense capabilities of the Baltic countries, especially air defense, as well as the possibility of a quick military strengthening of NATO in case of crisis.
A few years ago, the Lithuanian military budget did not meet NATO requirements, being below the 2% level. But after Donald Trump came to power in the USA, the Lithuanian authorities were forced to increase the defense treasury.