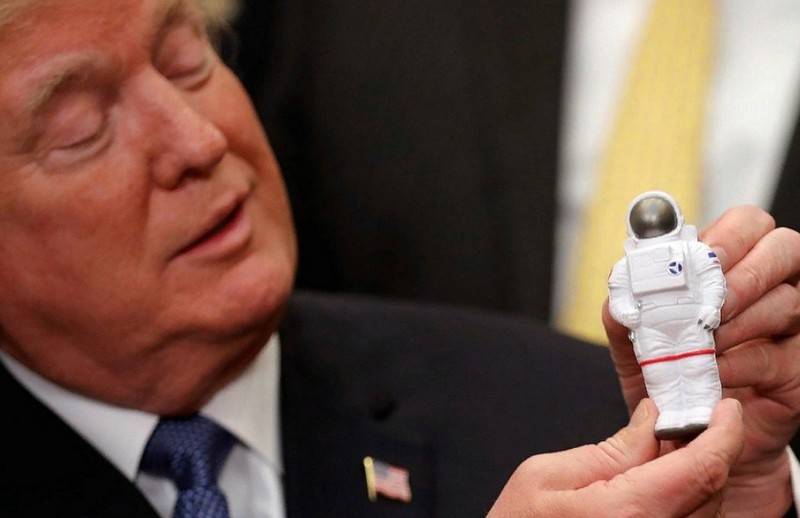 The United States intends to mine on the moon with the involvement of other countries, but without Russia. It is reported by Reuters with reference to its own sources.
According to the publication, the White House is preparing a draft new international treaty on mining on the moon. According to the document, the United States plans to attract "some countries" to production, but Russia, at least initially, will not be among them.
The agreement, called Artemis Accords, states that a "safety zone" will be created around each lunar base, the main task of which will be "preventing damage or interference from competing countries or companies operating in the immediate vicinity". Also, the authors of the document intend to prescribe in it that companies engaged in mining operations become the owner of the resources. It is argued that there is no talk of any "territorial claims" on the lunar surface.
The idea is that if you are going to approach a place where someone is working, and they have established security zones around him, then you need to contact them in advance, consult and find out how you can do it safely for everyone
- writes the edition.
Although it is still a long way to the extraction of minerals on the Earth's natural satellite, the United States intends to formally discuss this agreement in the near future and make a corresponding proposal to such countries as Canada, Japan, EU countries, and the UAE. Russia was not included in this list because the Pentagon views it as a "probable adversary in space."