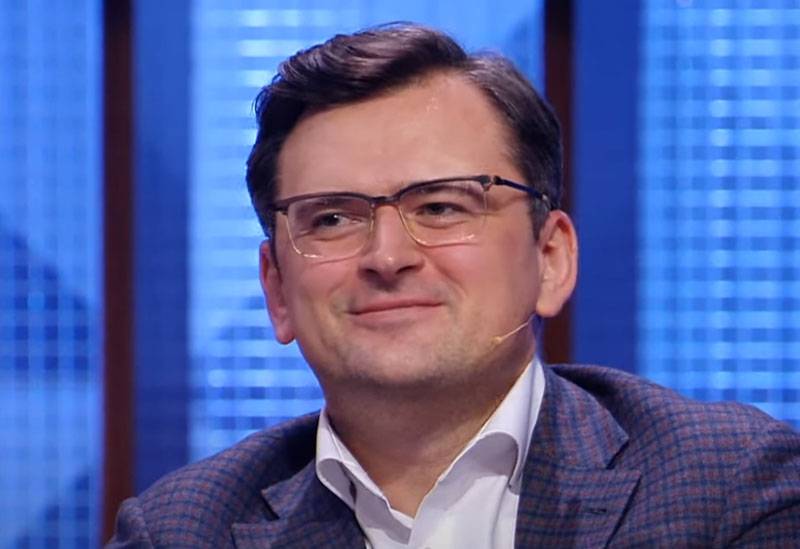 The Minister of Foreign Affairs of Ukraine introduced the "strategy of returning the Crimea" under the jurisdiction of Kiev. A statement on this occasion was made by Dmitry Kuleba on the air of the NV radio station.
Calling Crimea several times "annexed" and "occupied", Kuleba said that there are several tasks, several steps that will help "solve the Crimean issue."
The first task of the strategy outlined by the Ukrainian minister is to constantly keep the Crimean issue on the agenda so that "it is not forgotten."
With this phrase, Kuleba actually admits that the issue of Crimea has lost its relevance not only outside Ukraine, but also in the country itself.
Kuleba:
The second task is to ensure the sanctions regime against Crimea.
An interesting strategy, according to which they are going to return the territory, introducing and for a long time holding sanctions against it and its population.
The Foreign Minister of Ukraine called the third task of his "strategy" - "additional instruments of an international nature to exert pressure on Russia."
Kuleba:
The return of Crimea to Ukraine is our strategic task. I am sure this will happen. And this is not a fantasy, but a pragmatic calculation.
The question arose, why does the head of the Ministry of Foreign Affairs speak of the "return of the Crimea" if in Ukraine the Crimea, as they themselves say, is considered an internal territory? ..
Earlier, the Ambassador of Ukraine to Germany proposed a bet to the former Chancellor of Germany Gerhard Schroeder that "Crimea will return to Ukraine during the life of Schroeder." In Germany, Andrei Melnik did not comment on this statement.