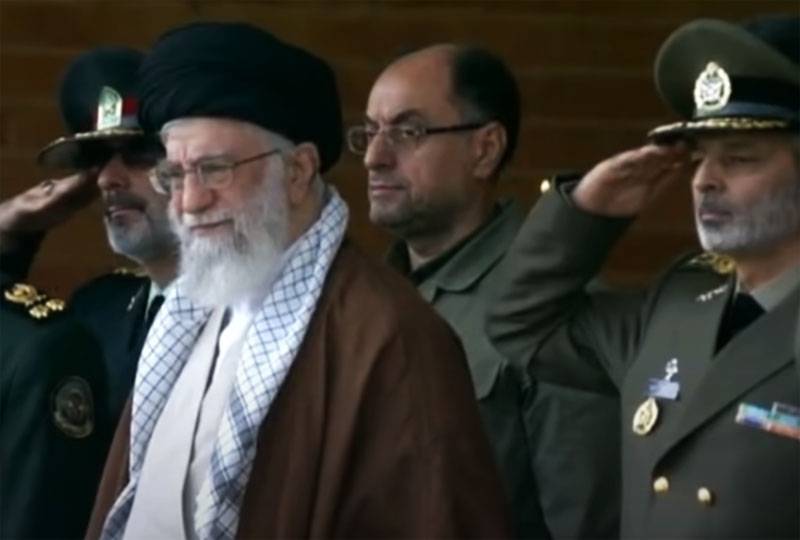 The Israeli press citing intelligence agencies of the country provides information on the Iranian military presence in Syria.
Several Israeli media outlets (Ynet, Kan media service, TV channels 12 and 13), citing sources in the state security system, go out with materials alleging that Iran has begun withdrawing its military continent from Syria.
From messages:
Syria has to pay for the military presence of Iran and pro-Iranian forces on its territory. But this is not her war at all. The Iranian military, which Damascus initially perceived as assistants, became a burden on him. And Israel will continue its actions until the complete withdrawal of the Iranian military from Syrian territory.
The same source cited by the Israeli media claims that Tehran has already decided to reduce its military presence in Syria:
They have already begun to reduce the size of their military contingent in Syria, and have begun its withdrawal.
.
Recall that on the night of Tuesday May 5, unknown planes (in Syria and the Syrian Observatory for Human Rights believe that these are Israeli air forces) attacked the territory of Aleppo province. According to some reports, the target was the object on which the Iranian military was located. The command of the Armed Forces of the SAR stated that the Syrian air defense intercepted missiles. It was also announced about the bombing of the object in the province of Deir ez-Zor.
In Iran, statements published in the Israeli media have not yet been commented.