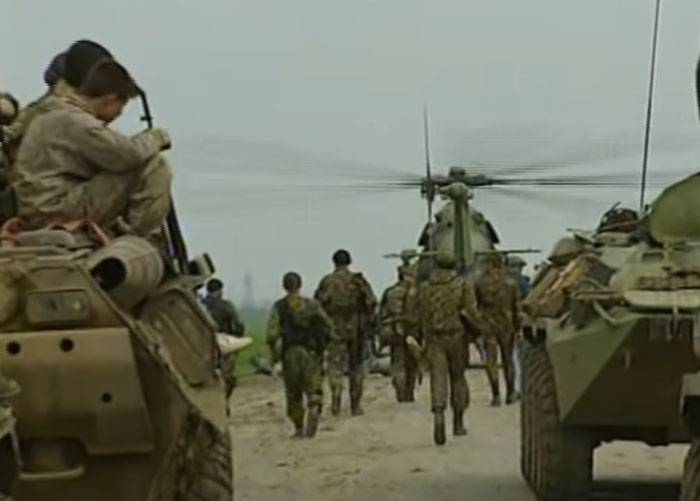 History
The first Chechen campaign is still full of white spots. Until now, many servicemen of the Armed Forces, Internal Troops (then the troops bore that name) are reported as missing. Someone was tortured into captivity by militants, someone died in remote mountainous areas, and nothing is known about the burial place.
Meanwhile, stories appear on the network that allow shedding light on the events that took place in Chechnya in the mid-90s. On the channel "Sladkov +" a film was released on the battles of the federal forces for the settlement of Bamut. This happened in April 1995.
One of the servicemen tells war correspondent Alexander Sladkov that the militants in the Bamut area have switched to a mine war. Terrorists tried to place anti-tank mines so that they were not determined by a mine detector. Moreover, the equipment would be undermined by them because of its mass.
It is said that the militants used MON-50 anti-personnel mines of directional action.
Alexander Sladkov talks about his acquaintance with the General of the Internal Forces Anatoly Romanov.
War Correspondent:
This is a very decent, well-mannered person, very comfortable in a relationship.
Also, Alexander Sladkov recalls the "black bottom" of the Sofrinsky brigade, which participated in the assault on the village of Samashki.
Posted by:
They still gather on this day and commemorate the dead.
Full version of the video on the channel "Sweet +":