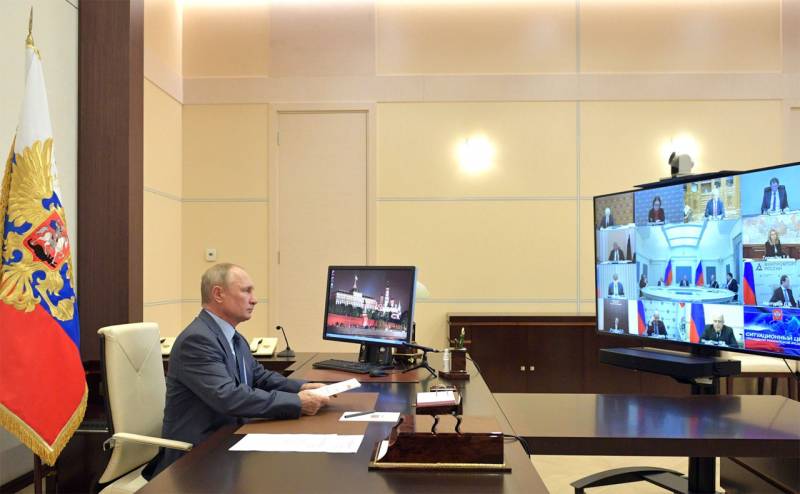 One of the "long-playing" topics of the last 10-12 years is "Putin leaked or not leaked?" There is a lot of heated debate on this topic.
At the same time, the same actions of the president can be assessed by citizens, including experts, in the opposite. For some, the policy of Vladimir Putin as president is a systematic development, for others - 100 percent degradation, and those who find examples of one and the other are sent to a camp of marginals who "do not understand the essence of what is happening."
Against the backdrop of a new round of the problem of "whether Putin has leaked or not leaked", it is worth paying attention to expert estimates that were given long before Russia and the world faced the coronavirus pandemic.
In November 2018, a program was released on the Day TV channel, in which the expert on system analysis Sergey Solntsev expressed his opinion. The program was called "Putin is cunning or pretending to be."
According to Solntsev, if everything goes to the sale of the country, it is difficult to understand why this was not done by our authorities before. From the program:
So it could be done 10 and 15 years ago. And with much less effort. And there was absolutely no need to stir up the nuclear industry, to raise an army.
The expert believes that there are moves characteristic of a former intelligence officer.
Program from 2018: