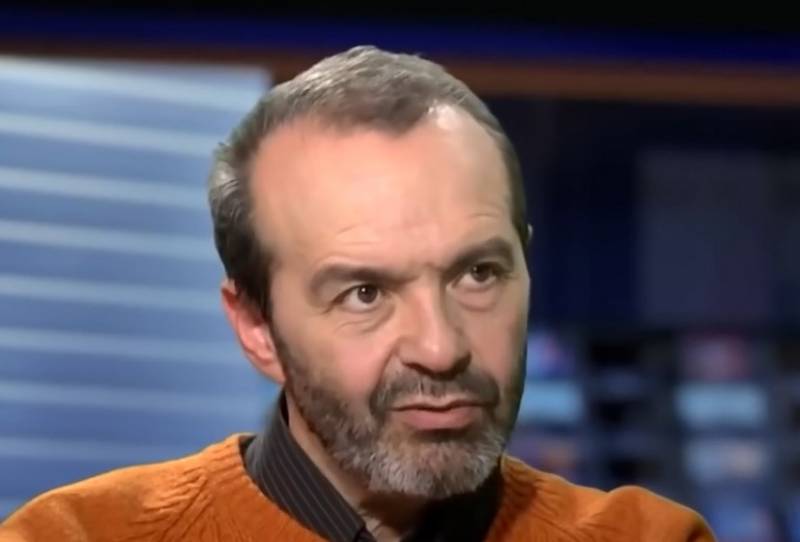 Journalist and writer Viktor Shenderovich criticized the decision of the country's authorities to hold a spring draft in the Armed Forces.
He believes that this should not be done during the COVID-19 pandemic.
The journalist expressed this opinion on the air of the Ekho Moskvy radio station.
Shenderovich noted that there was no need to carry out the call, because no enemy had attacked the country:
What, Germans are standing near Moscow? No Unfortunately...
Shenderovich is sorry that the Germans do not stand near Moscow ...
Apparently, realizing that this was already "bust", he added that, unfortunately, Merkel did not reach Moscow ...
And when the presenter of the program decided to clarify whether the absence of the Germans near Moscow is really a cause for regret, Viktor Shenderovich made a clumsy attempt to change the meaning of his statement. He stated that he had in mind a completely different. That is, Merkel did not reach "in the sense of the quality of management, in the sense of management".
Many users called this statement by Shenderovich and his absurd attempt to shift attention from the "Germans near Moscow" to "Merkel near Moscow" at least called inappropriate. More often on the network there are much tougher assessments of Shenderovich's verbal attack.
The presenter of the broadcast on "Echo" after attempts from the Shenderovich side to bustle, added that she will remember his words.