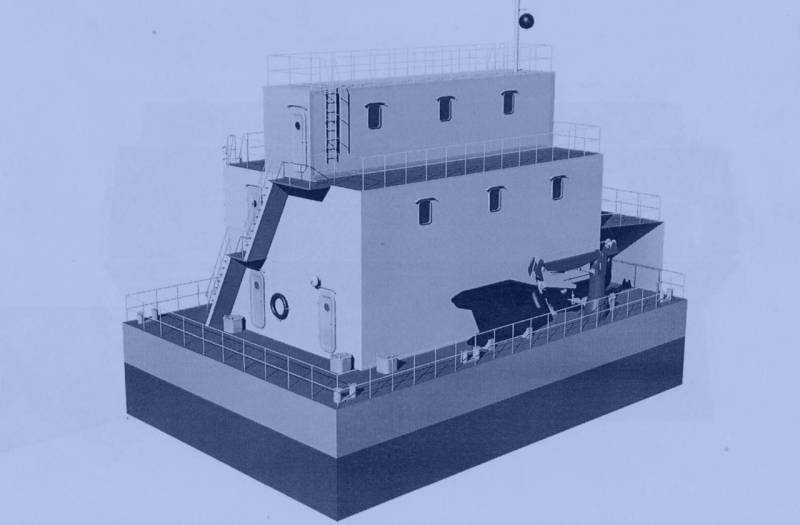 Photo: Armіya Inform (Ukraine)
It became known about the decision of the Ukrainian Navy on the acquisition of a diving training complex. We are talking about a previously placed tender.
According to the latest information, this tender has now been canceled. The cancellation was carried out by the Ukrainian training center of the Navy.
The purchase of a training complex for military personnel in the specialty "military diver" (code NTKVP) was supposed. The total cost of the equipment, which was supposed to be purchased, was 70 million hryvnias (about 190 million rubles).
It is noteworthy that the tender was not only placed, but an auction was already held on it, which revealed the winner. It turned out to be the Ecobudenergo company, which undertook to deliver equipment for the above amount. Initially, trading began with a mark of 74,9 million UAH.
In this regard, questions arose about the cancellation of the results of the tender. According to Alexey Yarmolenko, chairman of the Ukrainian tender committee, "there were flaws in the documentation and the engineering project itself."
What kind of diving training complex are you talking about? This is a training base with several pools and equipment for immersion and exit from the depths. Equipment includes, for example, a simulator of abandonment of sunken armored vehicles and submarines.