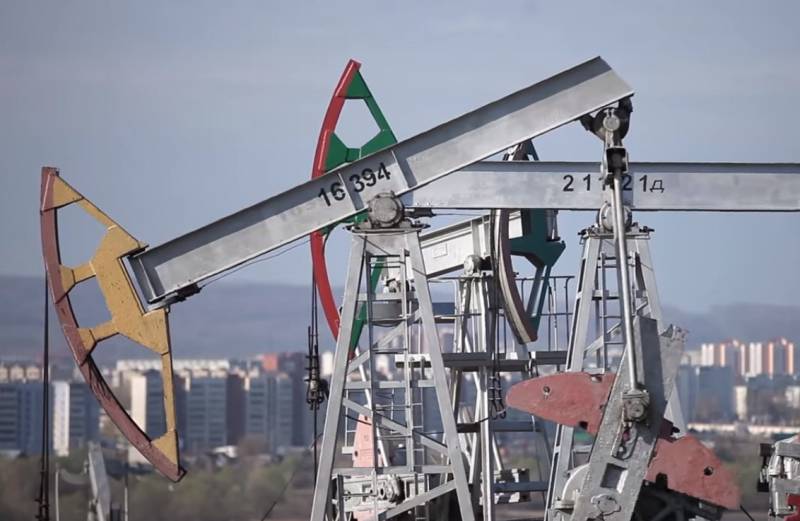 Today at 11:00 the Brent crude oil exchange rate amounted to $ 25,79 per barrel and continued to decline. By 12:00 a barrel dipped to $ 25,50. As you know, the fall in prices for "black gold" is usually followed by the weakening of the ruble against the dollar and the euro.
July Brent futures also declined by almost 3 percent, reaching $ 25,68 per barrel. When previous trading closed, the figure was $ 26,44.
From the beginning of May it was expected to stop the fall in oil prices and even, possibly, some growth. But instead, prices continued to decline. Experts believe that this is due to concerns about the imminent start of a new round of US-Chinese trade war. Such assumptions are based on a statement by US President Donald Trump about the likely increase in import duties on Chinese goods. In this way, Washington could punish Beijing for not informing the international community about the dangers of the spread of coronavirus.
Analysts at Dow Jones believe that such a move will negatively affect the oil market and lead to a further decrease in the cost of oil.
Many experts believe that oil prices are more affected not by reduced production, but by overcrowding due to lower oil storage demand. In particular, Phil Flynn of Price Futures Group shares this opinion:
The planned reduction in production will be a record, but experts do not forget about the huge excess of oil in the world market, which limits the price increase.