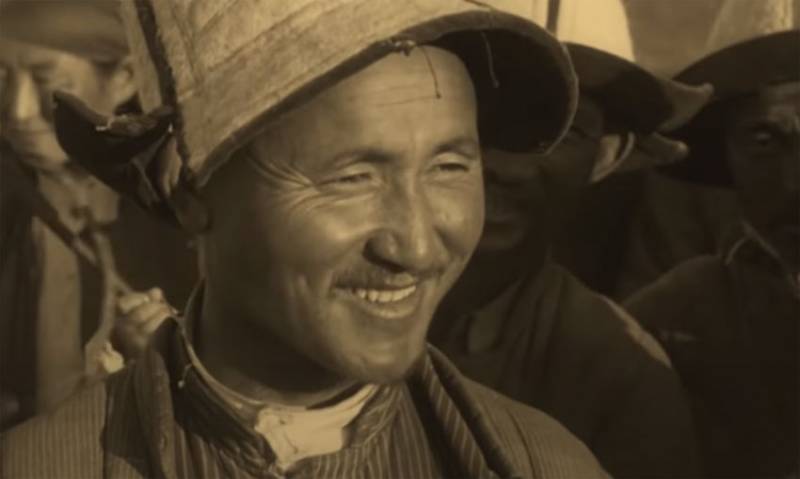 Last in
stories
The Soviet Union launched the spacecraft on October 2, 1991 from the territory of the Kazakh SSR. The country has survived the last months, and that launch from the Baikonur Cosmodrome became the final point in the history of Soviet cosmonautics. But then nobody knew this yet.
Toktar Aubakirov, a hero of the Soviet Union, a participant in the very last Soviet space mission, says that all the work of the cosmonauts of the USSR was aimed at ensuring that a great country was technologically unattainable, remained powerful and powerful.
The flight of the Soyuz in 1991 was part of the large Soviet Kazakhstan-Cosmos program, which envisaged the development of cosmonautics in the Kazakh SSR. The work was then carried out under the personal control of Nursultan Nazarbayev.
In the movie "Empire is the other way around. Kazakhstan "on the YouTube channel History Lab tells about how the development of the Kazakh SSR took place, what history Kazakhstan had before.
The film recalls that initially, Kazakh autonomy was part of the RSFSR and was transformed into the Soviet republic only in 1936.
From the movie:
When Kazakhstan became a union republic, its budget was zero. The entire budget was formed by the Union. The same with the frames. There came engineers, teachers, specialists in irrigation, canal engineering.
About how Soviet Kazakhstan was, what projects in this territory were implemented - in the film: