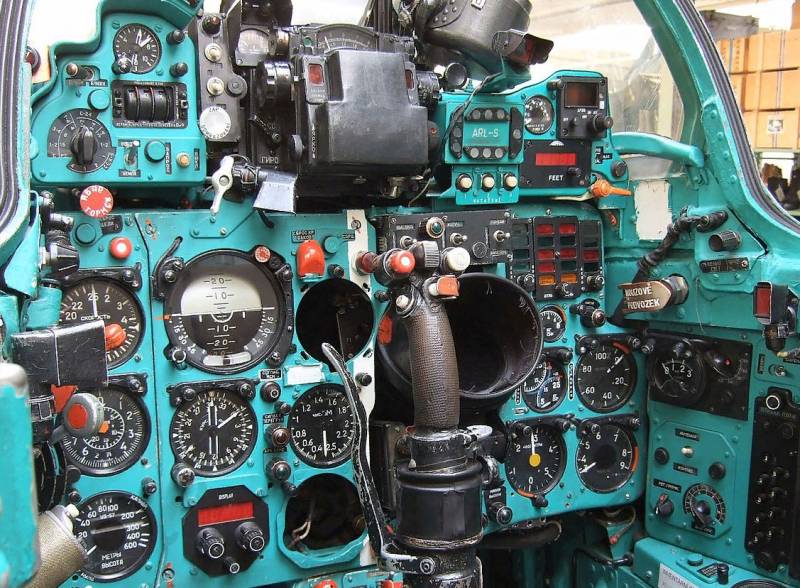 From Syria, there are reports of the fall of a light front-line fighter MiG-21 of the SAR Air Force. According to recent reports, the fighter took off from an airfield on the territory of the governorate (province) of Hama.
At the moment, there is evidence that the plane crashed just a few seconds after takeoff. And what happened this past week.
Syrian sources are considering several versions of the causes of the fall. Among them - a plane collision with a bird, a technical malfunction and a possible fall under fire.
Whether the pilot managed to eject, has not yet been reported.
The photo shows that the plane did not break up into fragments: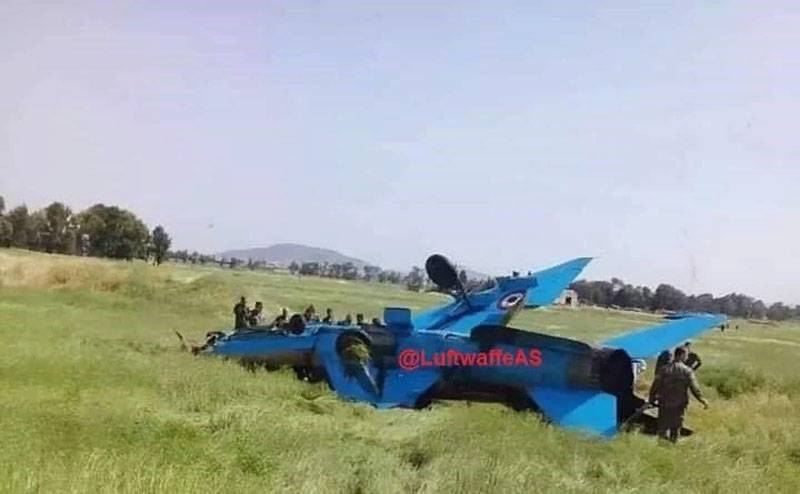 Photo: @LuftwaffeAS
Dozens of Soviet-made combat aircraft continue to remain in the Syrian air force. Among them is the 21st MiG. These aircraft are more than three decades old. But even with skillful use, time takes its toll. The resource of these combat vehicles cannot be infinite, and front-line fighters need modernization like the entire air force of the SAR.
It is known that in recent weeks, ISIS terrorists have intensified in various provinces of Syria (it is prohibited in Russia). The militants of this terrorist organization are most active in the province of Deir ez-Zor, attempting to expand control zones in the east of the country.