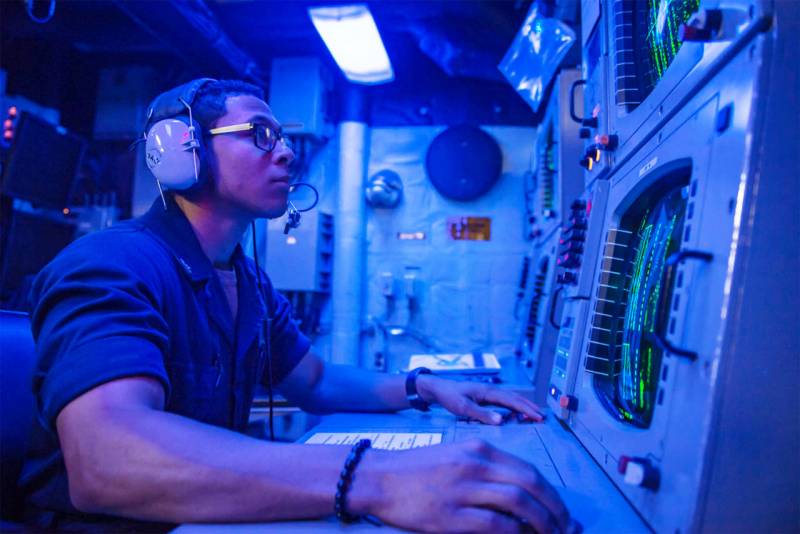 Materials appeared in the Western press that describe the activities of American submarines near the Russian maritime borders in the Arctic region. The reports say that the exercises beyond the Arctic Circle ended last Friday.
It is noted that the U.S. Navy, the British Navy, and P-8 Poseidon anti-submarine aircraft took part in the exercises. The waters of the maneuvers were chosen by the Norwegian Sea - in its northern latitudes. In fact, we are talking about the water area, which is adjacent to the Norwegian-Russian maritime border in the region of the Norwegian and Barents Seas.
At the same time, American sources do not hide the fact that the main purpose of the exercises was the discovery of Russian submarines of the North
fleet
.
In addition to the submarines of Britain and the USA, several surface warships were sent to the Arctic region for training "hunting" for submarines of the Russian Navy.
These are Arly Burke class destroyers - the Donald Cook and Porter of the US Navy, the USNS Supply service vessel, and the British frigate F78 HMS Kent.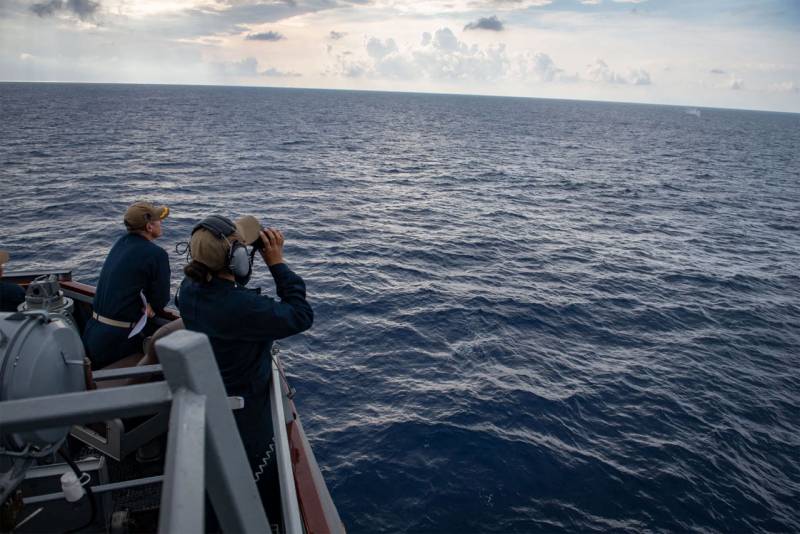 Press Service 6 US Fleet:
For more than 70 years, the 6th Fleet has operated throughout the region in support of maritime security and stability. Our regional alliances remain strong thanks to our regular operations and exercises with our partners' naval forces, and we welcome this opportunity to work together at sea, while improving our understanding of Arctic operations. Together with our British colleagues, we conducted important exercises against the main threats in the Arctic region.
Apparently, Russian submarines are considered the "main threat" in Washington and London in this region.