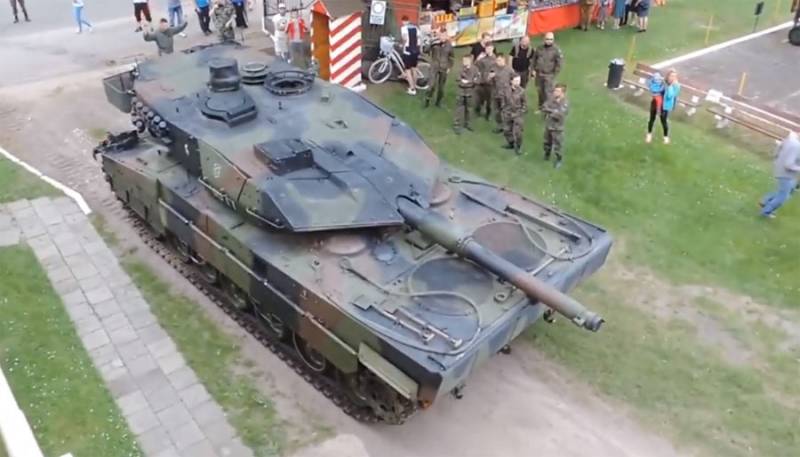 The operations center of the Ministry of National Defense of Poland announces the start of the preparation of documentation for the construction of a training center for the 1st Warsaw Armored Brigade. It is planned that in this training center tankers will undergo training on special Leopard 2A5 simulators. Completion of the facility is scheduled for 2023.
Polish Ministry of Defense:
The 1st Warsaw Armored Brigade should begin training on simulators immediately after completion of the complex.
By 2022, it is planned to complete the creation of 128 special garages in which they plan to place
Tanks
Leopard 2.
After this information appeared in the Polish media, ordinary Polish readers expressed critical words against the Polish Ministry of Defense. In particular, the department is criticized for the fact that "there is no strategy for conducting military field exercises for tankers in the armed forces."
In the comments to the material in the publication Defense24, it was noted that large-scale exercises are being conducted in Russia, and in Poland, tankers are offered to improve their skills and study on simulators:
You just told us (in the publication there was a plot on this topic, approx. "VO") about how large-scale exercises Russia is conducting, involving 100 thousand or more military personnel. And now you offer us to "rejoice" in the supply of simulators for our tankers. So tell me, who will be better seasoned in battle?
The question itself is noteworthy due to the fact that in Poland individuals apparently continue to consider options for "tank battles" with Russia.