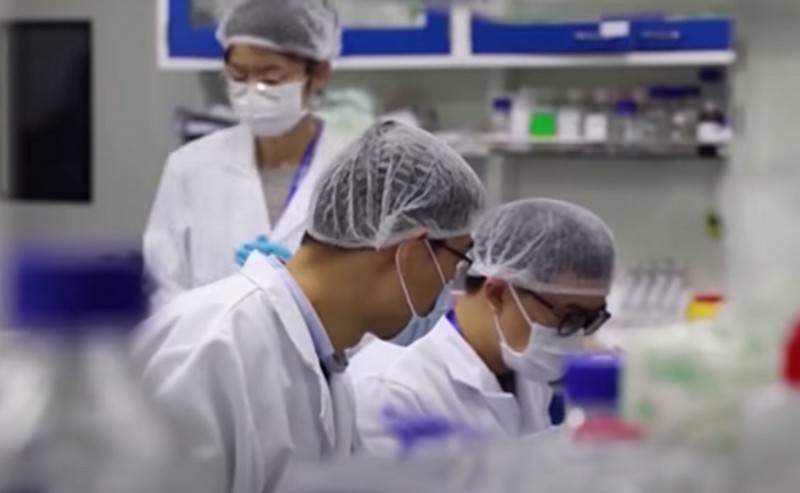 Intelligence of five countries at once accused China of intentionally concealing or destroying evidence of an outbreak of coronavirus at the initial stage. About this writes the Australian edition of the Daily Telegraph with reference to the dossier prepared by the special services.
The newspaper refers to a 15-page dossier compiled by intelligence agencies of the Five Eye intelligence alliance, which includes the United States, Canada, Britain, Australia and New Zealand. According to this document, China intentionally hid or destroyed any information at the first stage about coronavirus, and also refused to provide disease materials to scientists for the development of a vaccine. The main emphasis is on the fact that in early December Beijing knew about the dangers of the virus, but they reported it only on the 20th of January.
In turn, Fox News reports that the files of the dossier generally coincide with the findings of the American intelligence. This was stated by a senior representative of the White House.
However, there is also disagreement among intelligence agencies regarding the source of infection. If Australian intelligence is inclined to believe that the source of the appearance of coronavirus is the market in Wuhan, then American has not yet fully decided and is inclined to the laboratory origin of the infection. The source is called the same laboratory in Wuhan.