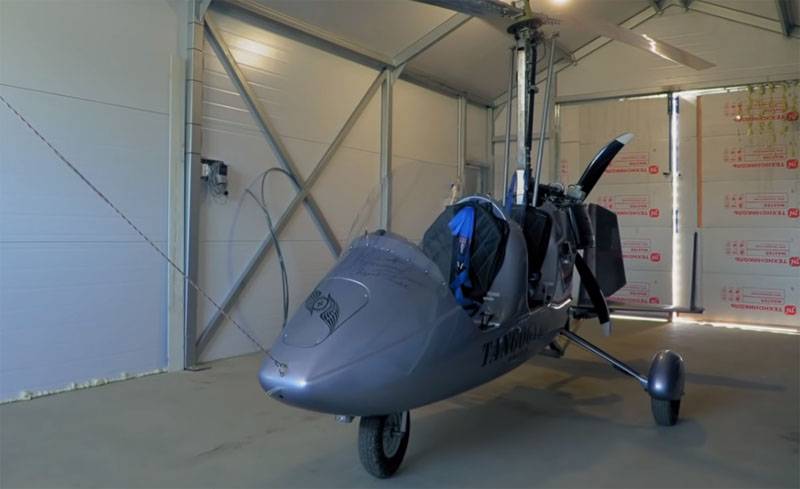 Autogyro is a frequently used word with the meaning of which problems arise in our country. Many people associate it with the Russian word "fat", but in fact, "gyroplane" has nothing to do with it. You need to focus on the Greek word, which means "circle".
Autogyro is an aircraft that is created on a specific automobile chassis. In simple terms, a gyroplane can both move along roads and fly. Something between a car and a helicopter, although closer, of course, to a helicopter.
Often a gyroplane is called a flying motorcycle, and there is some truth to this. The machine may be open. In flight, the screw rotates due to the flow of incoming air. An important feature of this aircraft is that it is much safer than a helicopter.
If suddenly a problem with the engine occurs in the sky or the fuel simply runs out, the gyroplane will land quite calmly due to autorotation - the screw will continue to rotate, which will be provided by the air masses.
Another feature of flying in an open gyroplane is that the flight takes place at a considerable height, where the temperatures are low.
Pilots are dressed in special suits for which heating is provided - otherwise people may simply freeze.
The video of the magazine "Driving" tells about the features of the domestic gyroplane: