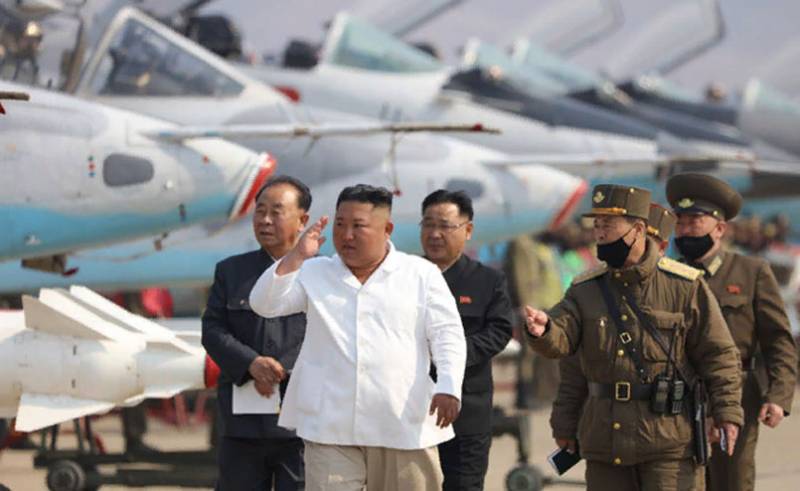 In the South Korean, British and American press today published materials that are devoted to the situation in the DPRK. Recall that a few days ago, the Western press announced "a sharp deterioration in the health status of Kim Jong-un." After some time, the DPRK Embassy in Russia, commenting on these publications, called them untrue. However, today's material in the press of the West, as well as South Korea, is even more radical in nature.
The British Daily Mail, along with several South Korean media resources, have literally announced the following:
The likelihood that Kim Jong-un is already dead is 99 percent.
At the same time, the press refers to the statements of the North Korean defector. Even his name is called. This is a certain Ji Song Ho, who claims that now Kim's sister is getting ready to become the leader of the DPRK.
Ji Song Ho:
Kim Jong-un passed away last weekend.
Where did this person come from about Kim Jong-un?
It is known that the leader of North Korea has not appeared in public since April 15. Earlier it was stated that he underwent surgery in connection with a "serious illness".
At the same time, it is alleged that a directive signed personally by Kim Jong Un came out to the DPRK yesterday or today.
As you can see, the information in foreign media is very contradictory, and its sources are very doubtful.