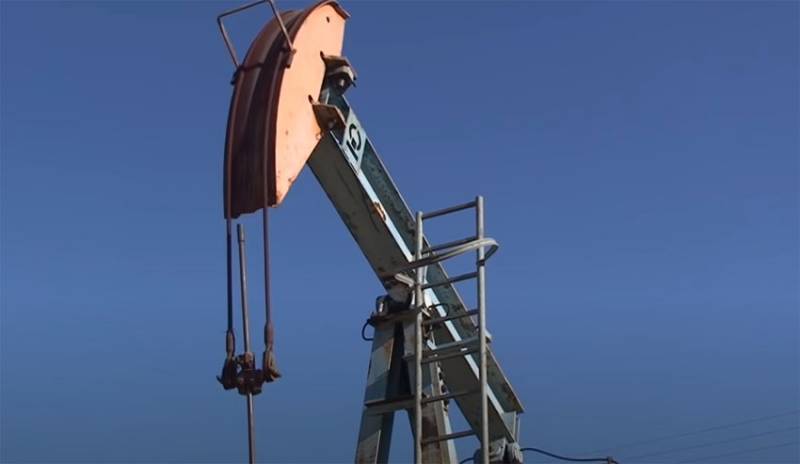 Morning quotes of Brent crude oil showed record values ​​of the last few weeks. At 8:30 Moscow time, the price of a barrel crossed the line of $ 27.
If at the beginning of the year such price indicators for oil-producing countries could be perceived as a real nightmare, then at present things are quite different.
The impetus for rising oil prices was given by the new OPEC + deal coming into force. Its participants began to reduce oil, and for a number of countries it is generally happening for the first time in this kind of format.
Now the assessment of the market situation by experts is as follows: there is still an oversupply of oil on the market, many storage facilities are 90-95% full. However, according to the same experts, the phased exit of countries from the quarantine regime, the beginning of a revival in the production sphere, a decrease in production volumes - all this will ultimately lead to increased demand for oil in the world. Accordingly, the price will increase.
At the same time, there are experts who believe that the market today is not filled with "physical", but with the so-called "paper" oil. And if you evaluate the real ratio of these "species", then the price of "black gold" can literally rush up. The reason is that market speculation is not connected with the purchase and sale of oil as such as a commodity, but with the sale and purchase of securities that are associated with oil companies.
Nobody can say how much these securities are "valuable", that is, how much they are really provided with oil. A case somewhat reminiscent of the situation with the American gold reserve. It is available on the papers, but in fact? .. Everyone who wanted to check its physical presence, at least, received a letter with refusal, a list of reasons and an argument in the style of "gentlemen should take each other's word."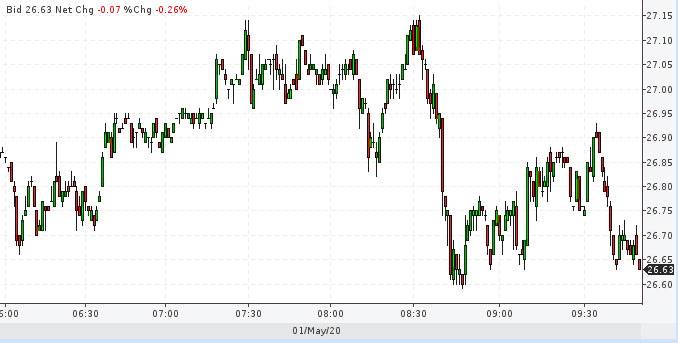 At the moment, a barrel of Brent crude oil is trading in the range of 26-27 dollars. Accordingly, the Russian Urals added to the price.