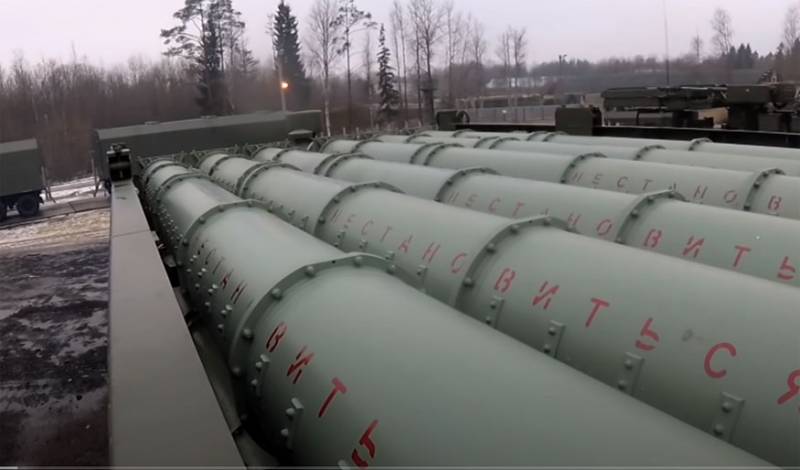 If we do without the usual stamp about "has no analogues in the world", then we can talk about the Russian anti-aircraft complex S-350 as an effective, modern
weapons
capable of hitting mid-range air targets. Anti-aircraft missile system is able to withstand not only aerodynamic, but also ballistic targets.
The S-350 air defense system, dubbed the "Vityaz", began to enter the air defense forces of the RF Armed Forces in February of this year. In the future, these systems can become a replacement not only for the Buk-M1 with a range of up to 45 km, but also for certain modifications of the S-300. In fact, this is determined by its versatility, which allows you to close the sky in selected important areas.
On the TV channel "Star" in the plot of "Military Acceptance" it is told about what the S-350 "Vityaz" air defense system is.
A complex is a group of machines, each of which performs a specific task: a combat command vehicle, a passive radar, launchers, a multifunctional radar, an all-altitude detector. A feature of some of the machines of the complex is that the chassis is represented by the Bryansk Automobile Plant BAZ.
Issue of "Military Acceptance":