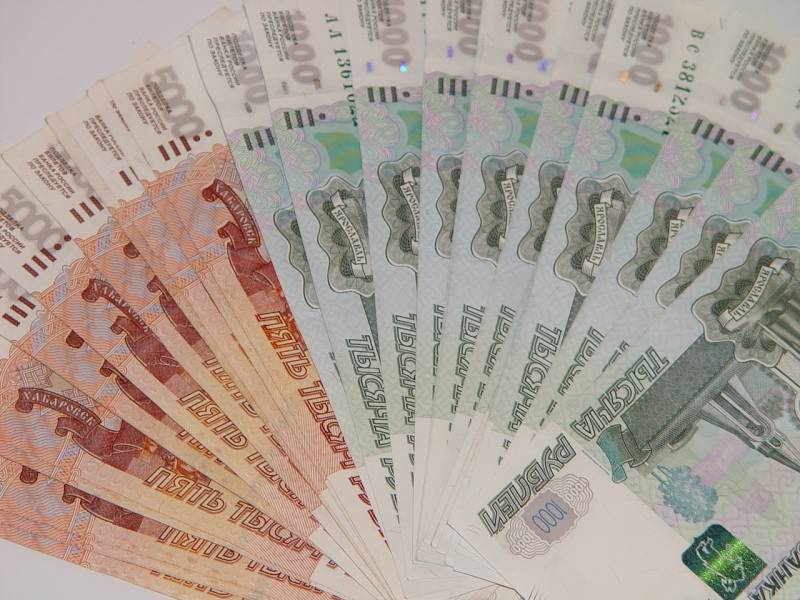 The agency Bloomberg, referring to its sources, recently reported that the Central Bank of the Russian Federation plans to start printing money to buy back the issue of federal loan bonds in order to cover public debt. It is worth noting that the direct purchase of OFZs by the Central Bank is currently prohibited, therefore it is planned to resort to a mechanism called a repo transaction.
A repurchase agreement is a transaction of the purchase (sale) of a security with an obligation to resell (purchase) through a specified period at a price predetermined in this agreement.
In other words, the Central Bank's plan is this: we print candy wrappers (because we can), print OFZs (we offer to lend to the state), OFZ banks redeem at auctions (we borrow from banks), then the Central Bank buys these OFZs from banks back for printed money, but "make-believe", with the condition that in a year the banks will return the money, and the Central Bank will return the banks to OFZ.
Theoretically, you can kill two birds with one stone. The first hare is covering the budget deficit without large expenditures from the untouchable national welfare fund. The second hare - the banks do not seem to spend money on the purchase of OFZs, which means they can continue to lend to the population and business if they consider this business profitable.
At the same time, so that servicing a public debt should not cost absolutely insane money, the Central Bank at a meeting on April 24 made it clear that it plans to cut the key rate at an accelerated pace. Lower rate - lower OFZ coupon.
On the other hand, the previous example of the use of something similar in 1995-1998, the Russian population will not forget soon, because, on the one hand, the issue of money can cause a sharp increase in inflation, on the other hand, banks that know about it can expect the ruble to depreciate instead support the economy to buy currency with all the money, thereby weakening the ruble even more.
So what will happen? The collapse of the ruble at an accelerated pace or covering the budget deficit without wasting reserve funds, which can instead be directed, for example, to support the economy? Wait and see.