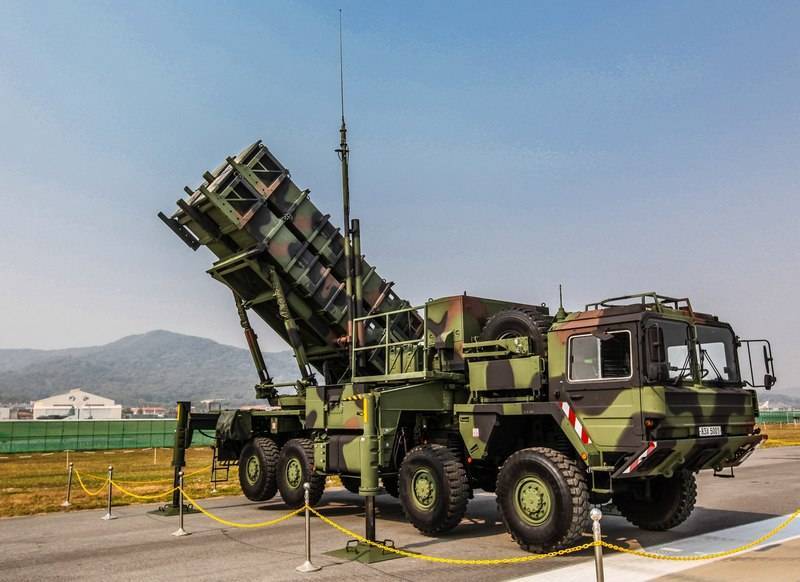 South Korean Air Defense Forces received the medium-range anti-aircraft missile system "Cheongung" (Cheongung). According to the Yonhap news agency, the Armed Forces Purchasing Agency of the Ministry of Defense of the Republic of Korea handed over the first production model of the new air defense system to the troops.
We have created the foundation for the protection of our sky with the help of the domestic weapons system. Having successfully developed a ballistic missile interception system based on radar technology, we have created the basis for creating a Korean-style missile defense system
- said the head of the Agency for the Procurement of Arms Wang Chun Hong.
The medium-range anti-aircraft missile system "Cheongung" (Cheongung) is a Korean development, created with the help of specialists from the Russian concern "Almaz-Antey". The development of missiles for the complex began in 2006, with the research launched five years earlier (the Russian S-350 and S-400 systems were taken as the basis). The missile is equipped with a homing system and strikes targets with a direct hit. The unofficial name for the Cheongung air defense system is "Korean Patriot."
The complex is designed to cover various objects from an air attack and is capable of hitting targets at a range of 35–40 km and an altitude of 15–20 km (some sources claim 40 km). The weight of the rocket is 400 kg, the length is 4,6 meters. One battery of the Chongun air defense system consists of a radar, a command and control vehicle and 6-8 launchers, each of which has eight interceptor missiles. All missiles have a self-destruction system.