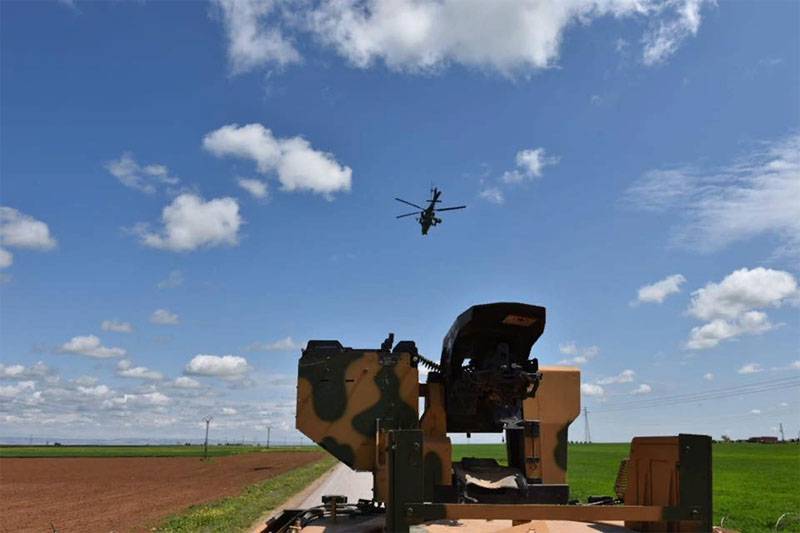 Kurdish statements that the United States and Russia should influence Turkey did not have a proper impact from the Kurdish point of view, from the Kurdish point of view. The Turkish army raided using special forces.
The report of the Ministry of Defense of the country refers to the elimination of 4 terrorists. Recall that by terrorists in Syria and Iraq, Ankara means representatives of the armed wing of the Kurdistan Workers' Party.
It is reported that the "PKK terrorists" themselves attempted to infiltrate territory controlled by Turkish troops in the north of the Syrian Arab Republic. As a result, the Turkish special forces advanced towards the sabotage group, having received intelligence. An ambush was organized, and the Kurdish detachment was eventually liquidated. The total number of sabotage groups is not given.
It must be noted that the Turkish army has recently practically reduced to zero the attacks of armed PKK groups on its own territory. The formations of the Kurdistan Workers Party are moved farther from the Turkish border - deeper into Syrian territory.
Meanwhile, Russian and Turkish servicemen conducted another joint patrol of the M4 highway, sections of which in Idlib had previously been controlled by militants. The patrol area is the road between the settlements of Serakib (under the control of the SAA) and Ariha (under the control of the Turkish military and the militants "Hayat Tahrir al-Sham" (banned in the Russian Federation).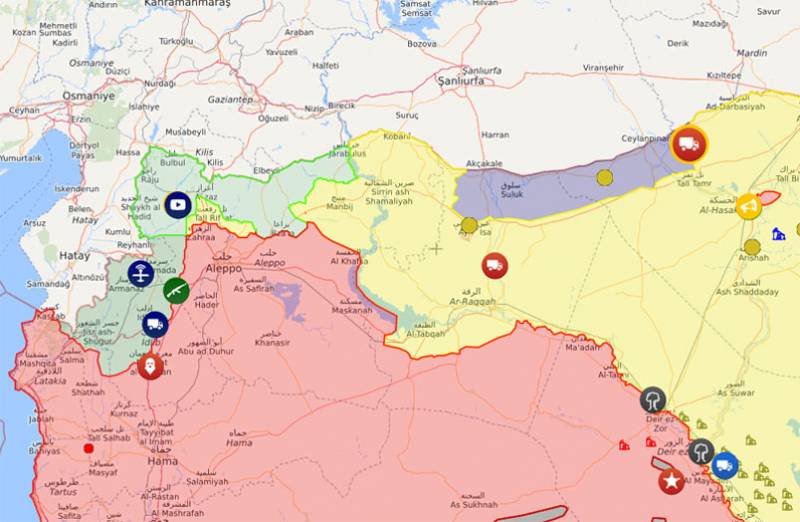 Also, the Russian military police patrolled in the north of Syria - east of the city of Ras al-Ain. This time there were no excesses associated with a "meeting" with the US military, recently quite often blocking the way for Russian troops.