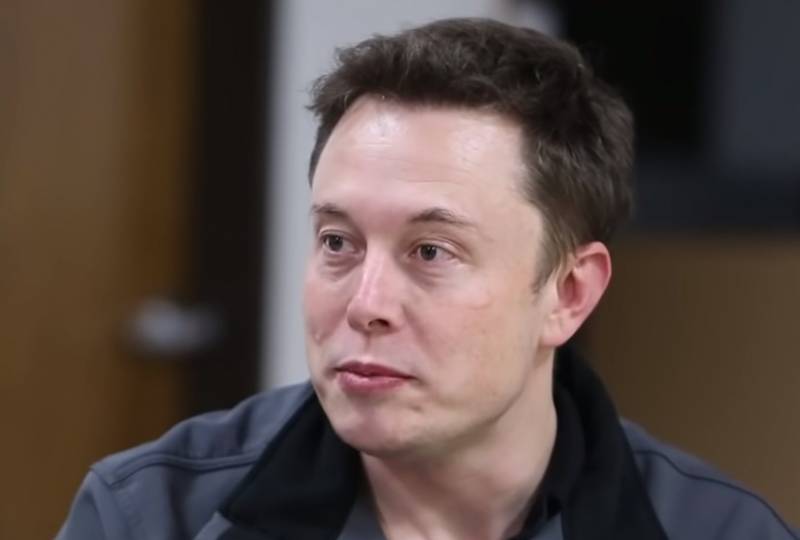 The complex of sanitary measures introduced by the American authorities because of the coronavirus pandemic is a violation of the rights of citizens.
Such an opinion was expressed by entrepreneur Ilon Musk during a teleconference yesterday with Tesla investors.
This was reported by the press service of the company. According to the Washington Post, in today's telephone conversation about the company's growing profits in the first quarter of this year, Elon Musk, commenting on the quarantine measures taken against the spread of COVID-19, called them "fascist" and burst into obscene language.
Mask criticized the authorities of California because of the introduction of a state of forced self-isolation. The founder of Tesla is outraged by the fact that Americans were forcibly locked up in their homes, depriving them of their freedom of movement, thereby violating their constitutional rights. According to Mask, such a violation of freedoms will leave these people after a pandemic without a livelihood. He considers these measures unacceptable:
Saying that they should not leave the house, that they would be arrested if they did, were fascist.
At the same time, the entrepreneur demanded that the authorities "return their people (obscene abuse) freedom".
At the same time, many in the United States criticized Mask for trying so-called hype on the protest moods of some part of American society.