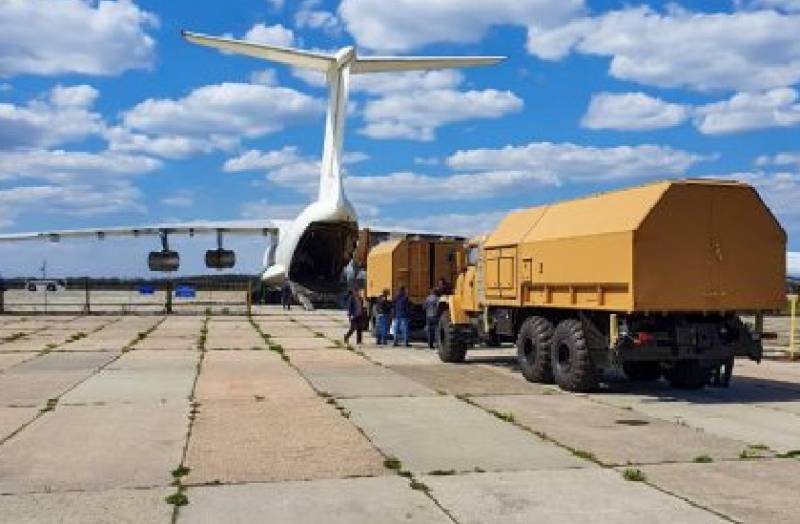 Under a contract with a foreign customer, Ukraine manufactured and delivered abroad a radar station. This military equipment was produced by the Ukrainian enterprise LLC Aerotechnika-MLT.
Such a message was made by the press service of the Ukroboronprom state concern.
The contract with a foreign customer was signed by Ukrspetsexport, which is part of Ukroboronprom. The recipient company and the country of destination are not indicated in the press release.
Director of Ukrspetsexport Vadim Nozdrya is very pleased with the contract and is enthusiastic:
Despite quarantine activities and limited
aviation
Communication around the world, Ukrspetsexport continues to work on contract execution. No matter how difficult it may be in the context of a pandemic that has almost stopped the economic activity of many countries of the world that are our partners, Ukrspetsexport continues to fulfill its obligations. Today, in accordance with the schedule, we have fully shipped the products to the foreign customer under the contract.
Last year, Ukroboronprom exported $ 908 million, and this year it can reach one billion.