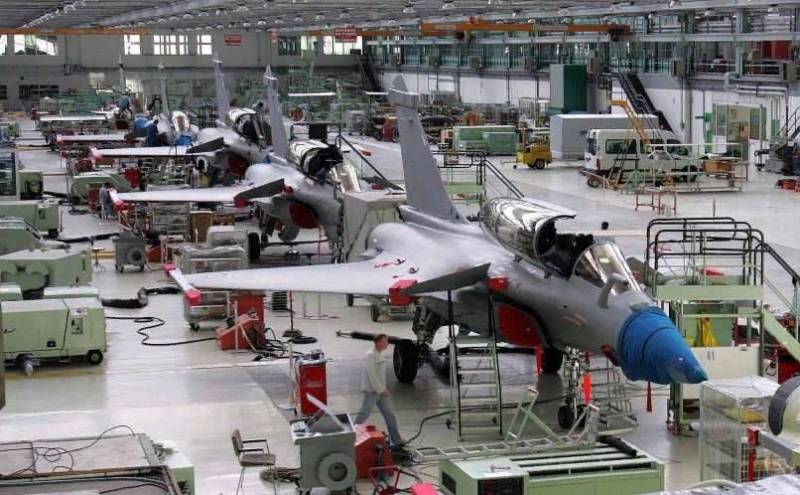 The Indian Ministry of Defense has issued a directive calling on all military-industrial enterprises to begin the process of phasing out of the quarantine regime. The directive says that enterprises are obliged to increase the production process and compensate for the losses in products that have been identified in the last couple of months.
The main military department of India in the person of its head Rajnat Singh gives the order:
It is necessary to study and implement a plan to compensate for working hours for at least 200 thousand employees of defense enterprises.
It is noted that each employee after quitting the quarantine regime will be required to work out the "lost time" - for this, his work week will be six days. Six-day period is likely to operate at defense enterprises at least until the fall. It is planned to return to the previous rhythm of work of the enterprise in India only after reaching the planned performance indicators of the state defense order (SDO).
Ministry of Defense of India:
A number of enterprises in the military-industrial complex have already begun quitting quarantine. The expansion of industrial production is planned to be implemented after the complete removal of national self-isolation.
According to Rajnat Singh, intensification of work in the military-industrial complex will give impetus to the development of the entire Indian economy.
India's largest defense company HAL (Hindustan Aeronautics Limited) has already resumed its full cycle of operations on April 28. HAL enterprises already operate two 8-hour shifts per day in the announced six-day regime.