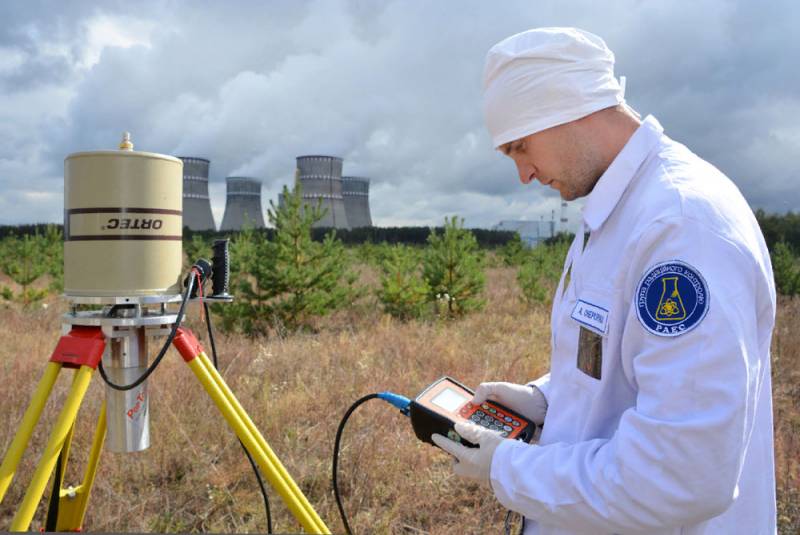 From the Ukrainian city of Rivne, there are reports about the shutdown of one of the units of a nuclear power plant. According to the latest information, the shutdown was performed by the automation of the 3rd power unit of the RAES. The reasons have not yet been reported.
The information is confirmed by the People's Deputy of the Verkhovna Rada Andrei Gerus, head of the Ukrainian parliament's energy committee.
According to Gerus, in Ukraine, the volume of generation in the system of nuclear power plants has recently sharply decreased.
The head of the Energy Committee of the Rada says that the total drop in generation volumes at the country's nuclear power plants in just a few months amounted to more than 50%.
Gerus:
The total capacity of Energoatom operating power units fell to 7300 MW.
It is added that the Ministry of Energy of Ukraine proposed the "European way" - a phased rejection of nuclear power plants.
Another Ukrainian people's deputy Sergey Leshchenko writes in his Telegram channel that a directive was received from the Energy Ministry to the Energoatom company on the need to completely stop three nuclear power units with a total capacity of about 3000 MW, as well as reduce generation volumes by another 5 blocks. If this happens, the volume of electricity generation in Ukrainian NPPs will collapse by about 2,5 times compared to today's level.
MP:
This is the equivalent of stopping the entire Rivne NPP.