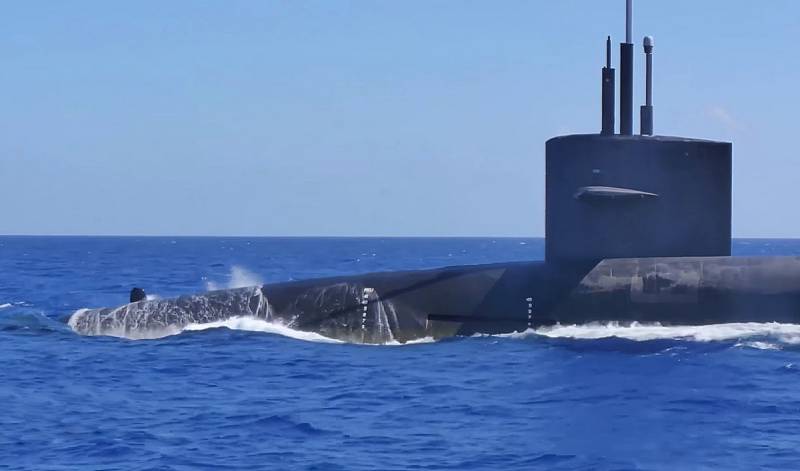 Any launch of a ballistic missile from an American submarine towards Russia, regardless of its characteristics, will be regarded as a nuclear attack, to which an appropriate response will immediately follow. This statement was made by the Russian Foreign Ministry.
Spokesperson for the Russian Foreign Ministry, Maria Zakharova, speaking at a briefing, commented on a publication posted on the website of the US State Department about low-power nuclear charges and equipping them with ballistic missile submarines. According to her, "amateurs to speculate" about the flexibility of the American nuclear potential, it must be remembered that according to the Russian military doctrine, any ICBM launched towards Russia is the basis for a nuclear response.
Any attack using an American ballistic missile submarine (SLBM), regardless of the characteristics of its equipment, will be perceived as a nuclear attack
weapons
- she said.
Earlier it was reported that the Pentagon leadership is promoting a program to equip ICBMs of American submarines with tactical nuclear warheads W76-2. According to the U.S. military, the use of tactical charges will allow victory in conflicts with a likely enemy, while avoiding a global nuclear war.