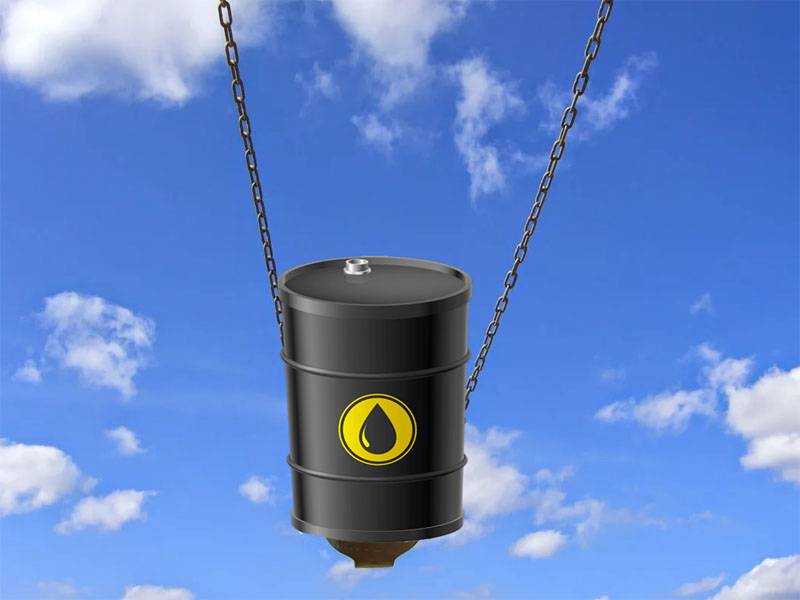 What is happening in the last couple of months with oil prices is a real expanse for speculators with solid capital. Earlier, a barrel of Brent crude oil in just a few days lost more than half of its value. Then quotations continued to fall, reaching values ​​of 18-19 dollars per barrel of oil of the mentioned brand.
Now, oil suddenly began to skyrocket. The increase since the start of daily trading at peak levels reached 18%. This is a real nightmare for the market and at the same time a holiday for those who use oil exclusively for speculative operations.
To get a daily profit at 20 percent, getting rid of some accumulated blue chips, and then play on the purchase of others - of course, it has nothing to do with the real situation on the market. The manipulation of large stocks of oil companies is direct.
Currently, a barrel of Brent crude is trading in the region of 23-24 dollars. Moreover, the "price swing" is such that literally within an hour the price can fall and jump by 4-5%. At the same time, there are (once again) "economic gurus" who are ready to explain the situation with "purely economic laws". Laws that do not work during trade wars, and even more so under strict quarantine measures in the event of epidemics, but then they suddenly got it and earned it ...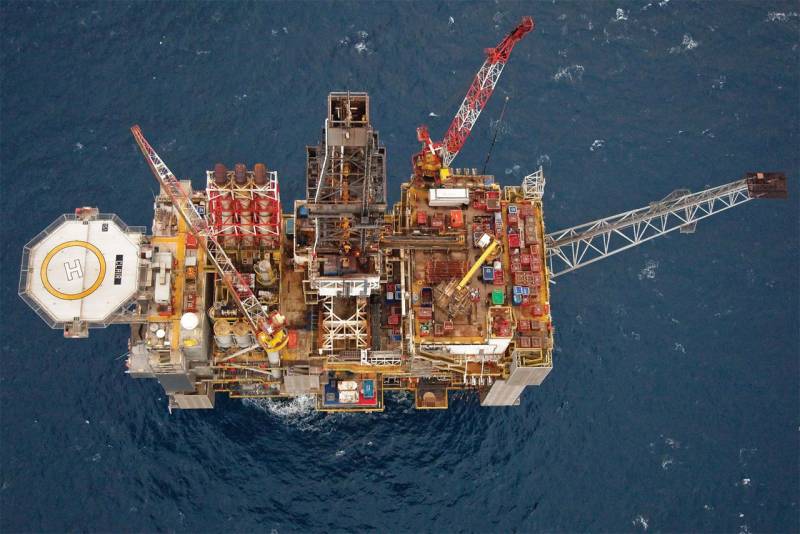 So what is the explanation for the sharp daily increase in oil prices is given?
"Gurus" say that "the market reacted positively to the decisions of the governments of a number of countries to gradually remove restrictive measures." In a number of countries in Europe and Asia, quarantine measures are beginning, if not lifted, then mitigated, and therefore "the market felt that oil demand could soon begin to rise."
How, then, to make constant statements about "crowded storages", the same "gurus" prefer not to speak. Although, with special desire, those who are among the main guardians of economic regimes based solely on speculation and attachment to unsecured cut paper, in this case there is an explanation.