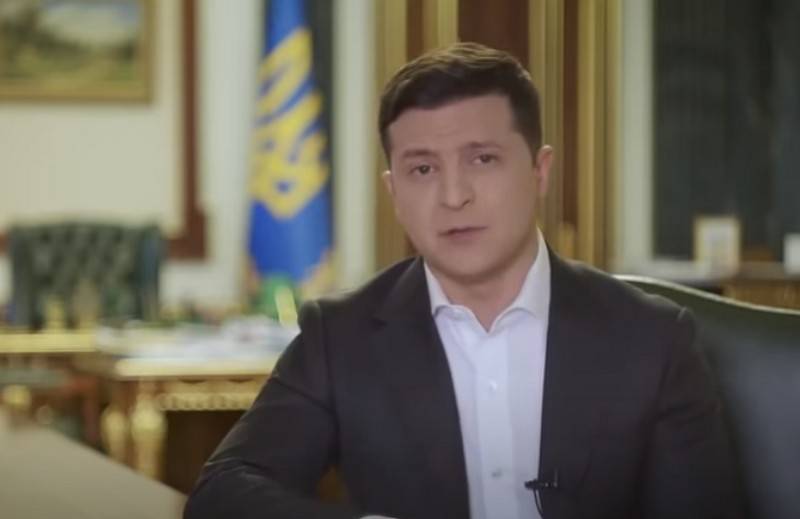 In Ukraine, a scandalous law on the sale of agricultural land came into force, Ukrainian President Vladimir Zelensky signed a document on April 28, launching the land market on July 1, 2021. This is reported by Ukrainian media.
The President of Ukraine signed the law adopted by the Verkhovna Rada on March 31 this year "On Amending Certain Legislative Acts of Ukraine Concerning the Conditions for the Turnover of Agricultural Land". Starting July 1, 2021, the new law lifts the moratorium on the sale of agricultural land, which has been in force in Ukraine for 18 years.
Zelensky himself called the adoption of this law "
historical
event. "The Ukrainian opposition, in turn, intends to challenge the adoption of the law in the Constitutional Court.
This is a historic moment for all Ukrainians and for me personally. Ukraine has been waiting for this law since independence. It was not an easy fight. But we knew that we were doing this for the Ukrainians
- declared the Ukrainian president.
As previously reported, the International Monetary Fund especially insisted on the adoption of the land law, even making it a prerequisite for issuing another loan for Ukraine. At the end of March this year, Zelensky announced that the opening of the land market in Ukraine would make it possible "in the two-week period after signing just about $ 2 billion of a loan."
IMF conditions are two laws: about banks and about land. Nobody wants a default in the country ... We agreed with the IMF leadership, as soon as we make these conditions, for about 15 days we will receive the first quick tranche, it will be about 1,75-2 billion. We will receive immediately to the budget of Ukraine , not at the NBU (National Bank - approx.)
- he said.