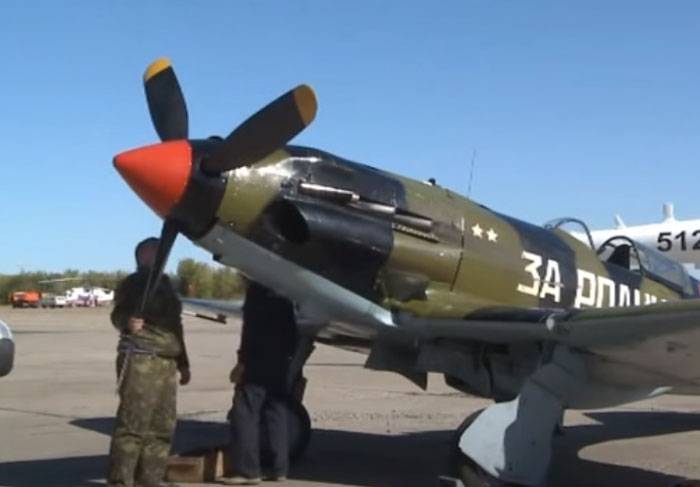 At the end of 1940, on the instructions of the Supreme Commander of our country Joseph Stalin, a plan for serial production of all aircraft for the next year was drawn up. And this plan during 1941 practically did not change from the point of view of types of the produced objects.
The changes affected only the quantitative indicators of aircraft. MiG-3, Yak-1 and LaGG-3 fighters were launched into serial production.
The last plane in the top three fighters stood out, first of all, the largest number
aviation
factories that were allocated for its production (LaGG-3 was put into production at six plants): No. 21 in Gorky, No. 23 in Leningrad, No. 31 in Taganrog, No. 165 in Dnepropetrovsk, No. 153 in Novosibirsk, No. 463 in Tallinn ... Semyon Alekseevich Lavochkin was appointed chief designer.
Why did the workers of the plant in Gorky react negatively to Lavochkin's arrival? What weapons were planned to be installed on the new fighters? Who developed samples of advanced aircraft weapons in the country? Which aircraft armament became the leader in the competitive selection? Aviation historian Gennady Serov will answer these and other questions.