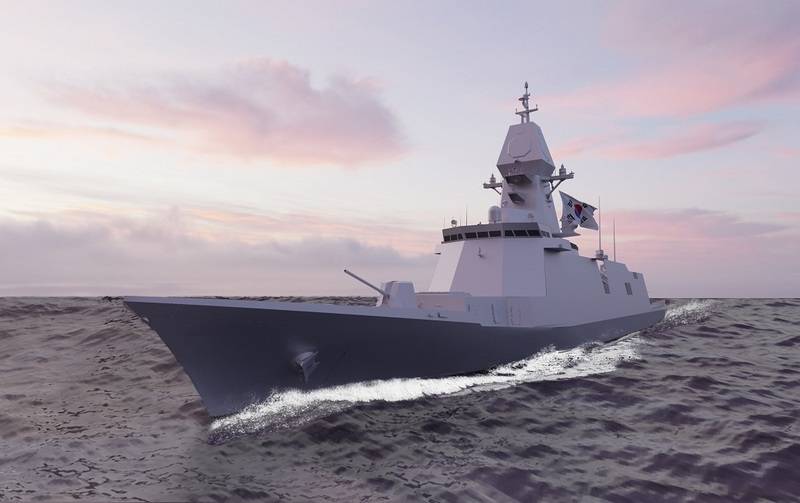 South Korea intends to develop a national integrated multi-functional integrated ship system
weapons
similar to the American system AEGIS. The development program has already been approved.
On April 27, 2020, the South Korean government approved a program for developing a ship weapon system in the image of AEGIS. This system should be installed on prospective destroyers of the KDDX (KDX-IV) type planned for construction for the Republic's Naval Forces. The Ministry of Defense on the same day announced a tender for the creation of the system, the winner should be determined in the fourth quarter of 2020.
Details are not provided for the creation of the new system, except that it should provide "detection and tracking of ballistic missiles."
The six destroyers of the KDDX type (KDX-IV) planned for construction should have a standard displacement of about 6 thousand tons and 64 universal vertical launchers of the South Korean KLS system. Previously, it was planned to equip these destroyers with a lightweight version of the American AEGIS system with the AN / SPY-1F radar system, but now they will develop their own URO system of the American type.
The laying of the lead ship of the type KDDX (KDX-IV) is expected around 2023.