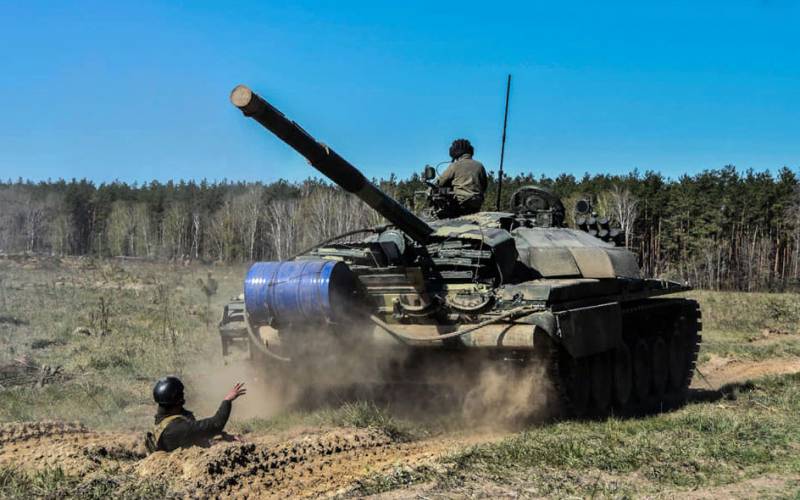 The tankers of the 24th separate mechanized brigade named after King Danil (as the ancient Russian prince Daniil of Galitsky is called in Ukraine today) received improved
Tanks
T-72. Modernization was carried out at the Kiev Armored Plant (KBTZ).
This was reported by the Ukrainian Military Portal. At the same time, he called the Ukrainian tankmen from the mentioned brigade, "no less," royal.
Work on the KBTZ took place in close collaboration with the Central Armored Directorate of the Armed Forces of Ukraine.
The tank received night-vision devices with electron-optical converters of the third generation and a night sight for firing guided missiles.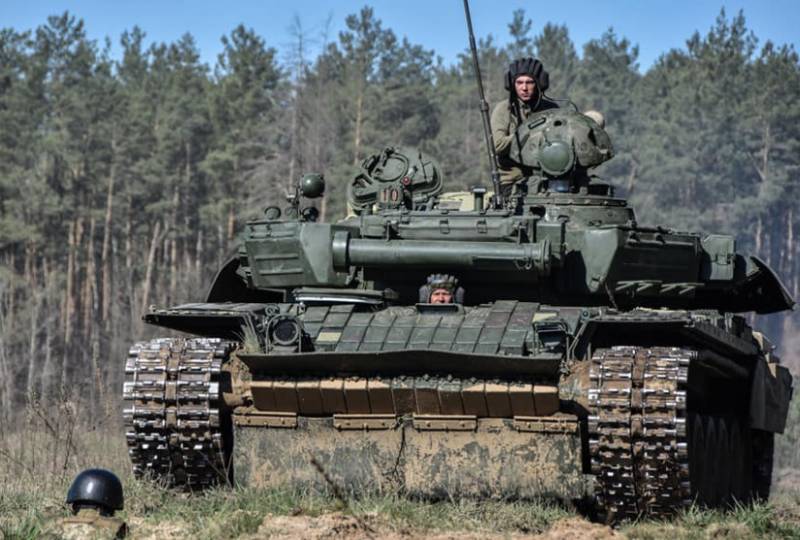 One of the main features of the T-72 tank is the ability to use high-precision guided missiles "Combat", manufactured by the State Kiev concern "Luch". In addition, the armored vehicles are equipped with modern elements of dynamic protection.
Also in the modernized T-72 sets are installed from a digital radio station and satellite navigation equipment, which allows you to communicate with infantry units to interact on the battlefield.
Based on the experience of past years, it can be assumed that, if the Armed Forces of Ukraine are activated in the Donbass, these excellent examples of armored vehicles may soon appear in the arsenal of the People's Police of the DPR and LPR.