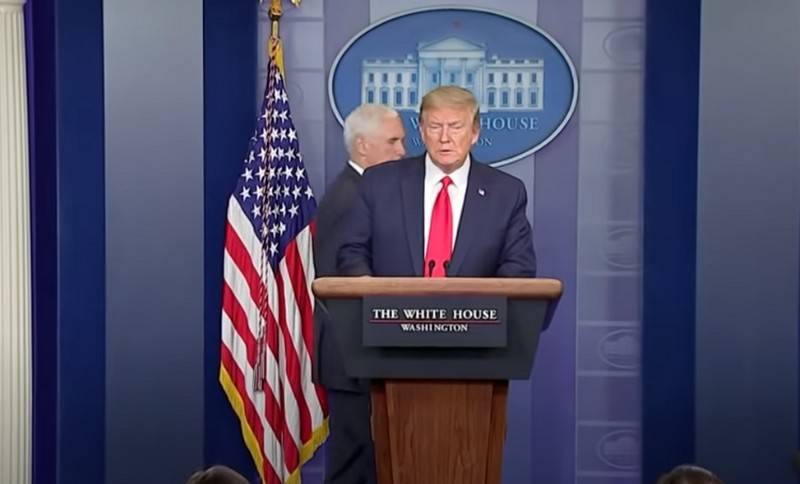 The United States may file financial claims with China over the spread of the new coronavirus. This was stated by US President Donald Trump.
Speaking at a press conference in the White House and answering a question from journalists, is the United States ready to bill China, following the example of Germany for an outbreak of coronavirus, Trump said the White House is considering such an option. According to him, the White House administration is studying the situation and says "about a much larger amount than Germany."
(...) We have the opportunity to achieve this in a much easier way. And we are talking about a much larger amount than Germany. We have not yet determined the final amount
- Trump explained.
Continuing the press conference, the American leader once again accused Beijing of "insufficiently quickly taken measures" to prevent the spread of infection, which led to the "suffering of the whole world."
For our part, we note that Germany, allegedly invoicing China for $ 130 billion due to the coronavirus pandemic, did not actually make any financial claims to Beijing. The tabloid Bild fantasized about the possibility of such a move, on its pages it issued a symbolic bill to China for 149 billion euros.
Meanwhile, to date, according to the Johns Hopkins University, in the United States the number of officially registered coronavirus infected has exceeded 1 million and reached 1010507 people. 56803 died from infection, 139162 recovered.