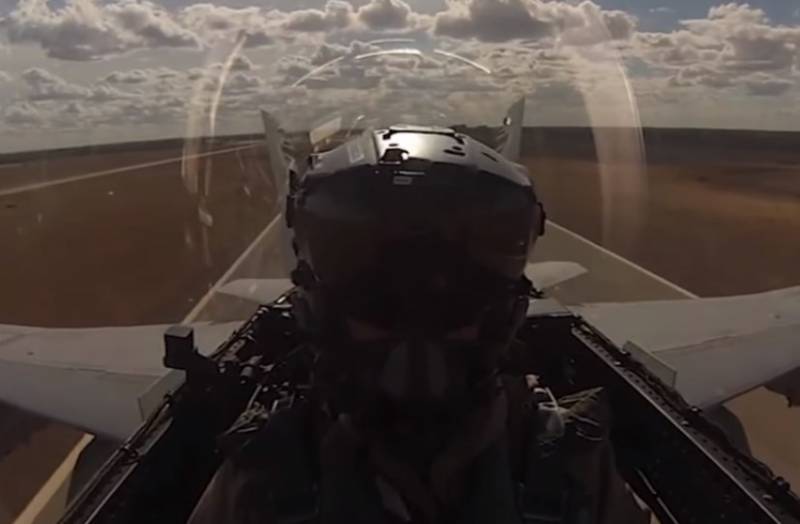 On the website of the United States Department of Defense, there were videos of phenomena and objects that the military department called unidentified. The shooting at different times was done by pilots of the US Navy.
The video was posted publicly on the Pentagon official website.
It has not been classified before.
One of the entries was made in November 2004, and the other two in January 2015. Without permission from the U.S. Department of Defense, they ended up on the Internet in 2007 and 2017, but the Navy recognized their authenticity.
Now they have been published on the official website of the US Department of Defense in order to avoid unnecessary rumors, gossip and accusations against the military in hiding information.
On the frames you can observe flying objects, which are neither planes, nor helicopters, nor other well-known technical devices capable of flying. The Pentagon admits that the military also failed to identify these phenomena, so they are considered "UFOs."
Since the video appeared on various resources on the Internet, Russian users could not help but appreciate them. The network discusses both the frames themselves and their appearance.
Of course, many doubted their authenticity, suspecting a fake. Others are sure that these are aliens, and express surprise that the aliens do not make contact with the inhabitants of the Earth. And one of the users jokingly suggested that the frames depict a cockroach that fell into a puddle. There are also statements that the shots were shot and shown so that you can see anything on them "in case of especially violent imagination".