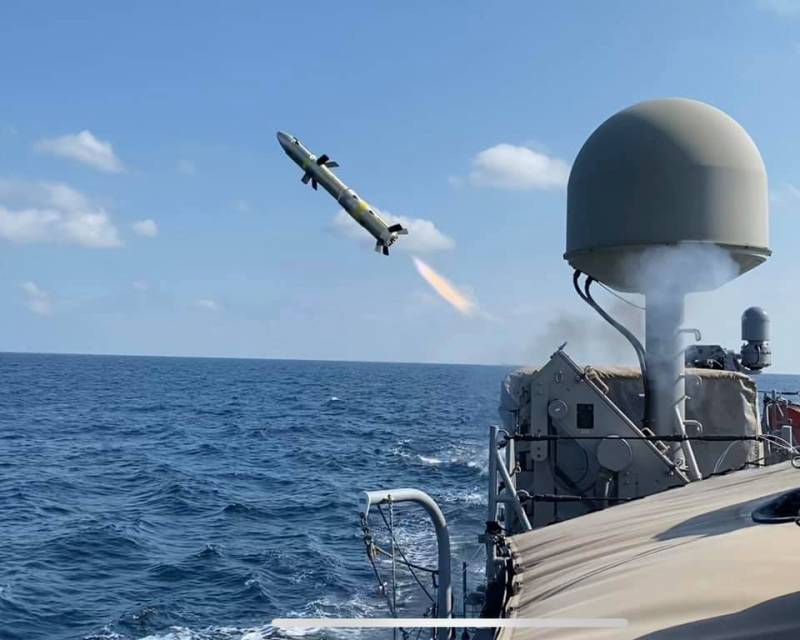 In the United States, they are analyzing the statement of Iranian general Amir-Ali Hajizade, the commander of the aerospace forces of the IRGC (Islamic Revolutionary Guard Corps). The general previously stated in an interview with one of the Iranian television channels that the IRGC has a list of 400 American objects in the Middle East that could be attacked if US military force is used against Iran.
According to Hajizadeh, one of such goals was originally the US military base Ain al-Assad in Iraq.
Iranian military leader:
When we attacked the Ain al-Assad base, we believed that the Americans would strike back in 20 minutes. And 400 US military facilities have become targets for our missiles.
In the United States, analyzing the statement of the Iranian general, they recalled the threat from Donald Trump to Iran - the threat to attack Iranian combat boats in the Persian Gulf in the event that they would pose a threat to the US Navy ships.
Experts argue about which exactly 400 US military facilities "as targets" for Iran could be discussed if one of the ships of the US Navy sinks an Iranian boat.
It is suggested that, among other things, Iran could attack the Fifth base
fleet
US naval forces in the state of Bahrain. In addition, the objectives include US military facilities in Kuwait. According to recent reports, in Kuwait there are at least 11 thousand US troops.
Against this background, the question of US missile defense at their military bases also arises. Iran carried out previous missile attacks on US military facilities virtually unhindered - the US missile defense system in the region did not show any successful actions. And therefore, if Iran really has a missile arsenal that can fly hundreds of American military installations in the Middle East, then the United States can have serious problems with protecting these objects from missiles. This is precisely the reason why the U.S. Navy will not go to sinking Iranian combat boats in the Persian Gulf.