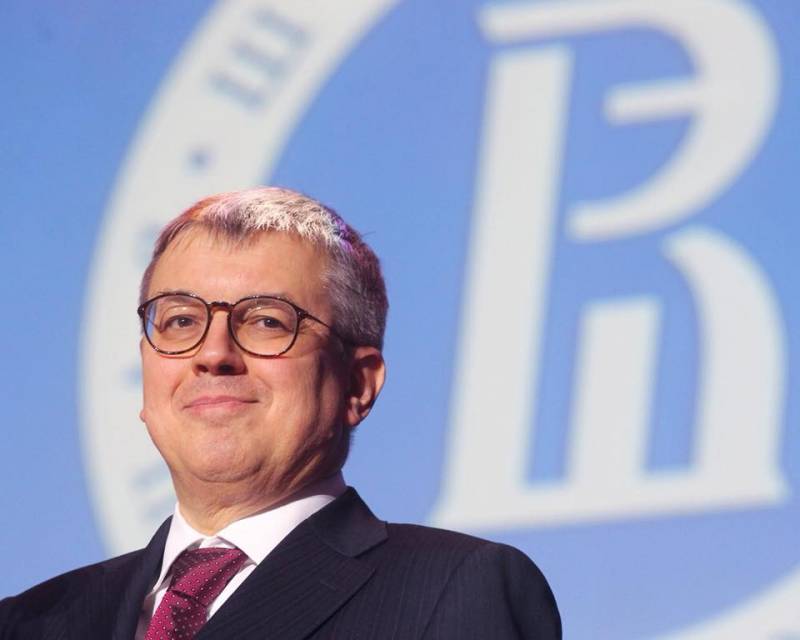 The network is discussing a statement made by the rector of the HSE (Higher School of Economics) Yaroslav Kuzminov.
In an interview with RBC, Kuzminov spoke about what the Russians expect against the backdrop of the onset of the economic crisis, which is associated with a pandemic.
According to the rector of the HSE, there is a threat of the impoverishment of the middle class in Russia. At the same time, the question immediately arises of who should still be attributed to the middle class in our country. Not so long ago, an "interesting" definition appeared, according to which any person with an income of 1,5 minimum wages can be attributed to the middle class.
President of Russia in an interview with news agency
TASS
urged not to compare the middle class in Russia and the West. According to the president, a middle class person in Russia is one who has an income of 17 thousand rubles (the same 1,5 minimum wage). And we have about 70% of such. Such statements then caused widespread public discussion.
Returning to the words of Yaroslav Kuzminov, he said that income in Russia will fall at all walks of life.
Kuzminova quoted website
RBC
:
If the impoverished rich will still remain rich, and the poor will still be poor, then for the middle class, which is now taking the brunt of the burden, there are serious risks of falling into poverty.
Earlier, the HSE presented the unemployment forecast for 2020. This forecast indicates a possible record unemployment rate in the Russian Federation over the past few years - about 8 percent. And this is still the "most optimistic option." In a pessimistic version, the unemployment rate will reach 9,5%, and by 2024 its indicators, as HSE experts predict, will not be able to reach the 2019 level.