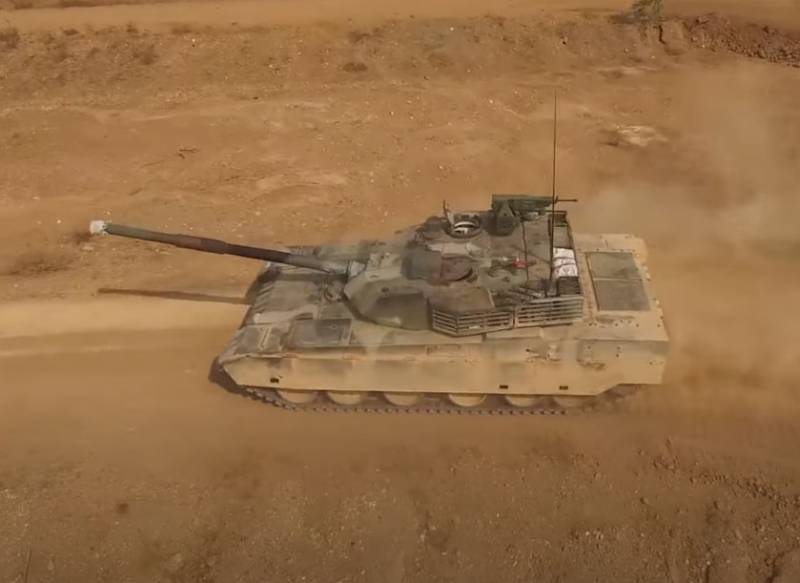 Chinese media report shipments
tanks
VT-4 (aka MBT-3000) in April to two foreign countries. The material says that exports were made to Nigeria and Pakistan. There is no exact data on the number of Chinese combat vehicles delivered to an African country, but information about VT-4 shipments to Islamabad appeared in open sources.
If you believe the publications, then Pakistan will acquire from Beijing 100 of these tanks from the manufacturer Norinco. And the first tanks have already been sent to this country.
VT-4 tanks have a 125 mm caliber gun with ammunition for up to 38 shells for various purposes. The combat weight of this MBT is 51 tons. The tank has the ability to overcome ford up to 140 cm deep. Engine power - 1,3 thousand hp.
Earlier, the Thai army became the customer of VT-4.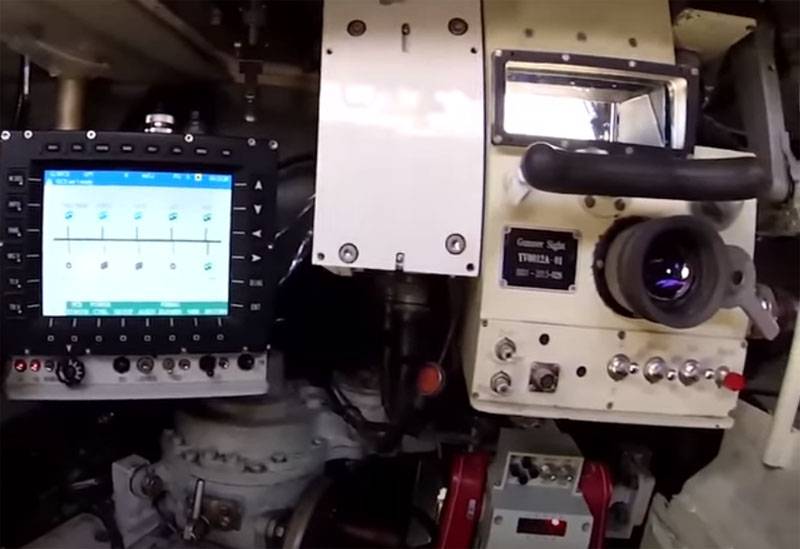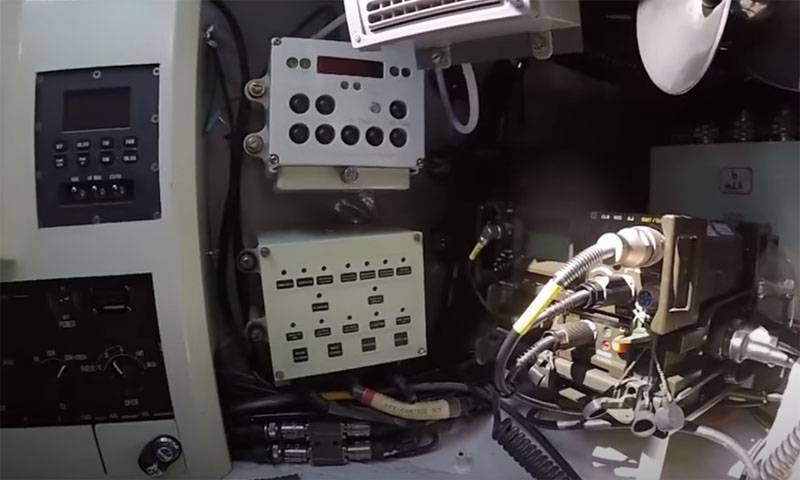 Inside the VT-4 tank
In the Chinese and Pakistani media, covering the events with the VT-4 MBT contract, they write the following:
Pakistan buys 100 Chinese VT-4 tanks with much better performance than the Indian T-90.
What characteristics of the Chinese tank are "much better" than the T-90 are not reported. But it was noted that this is an important deal for Chinese industry, as it will help strengthen cooperation with Pakistani partners, and establish ammunition supplies, according to which an additional agreement will be concluded. We are also talking about the maintenance of VT-4 and the training of the Pakistani military by Chinese specialists.
Chinese resource Sina:
If Pakistan wants to create a fully modern tank corps at a reasonable price, it can only resort to the help of China. Therefore, the Pakistani side expressed its clear willingness to cooperate with China in the development and acquisition of a truly reliable tank.
Further, the author of the article on the same resource writes that a hundred VT-4 tanks "will create parity on the border with India and allow farmers on both sides of the border to work quietly on farmland."