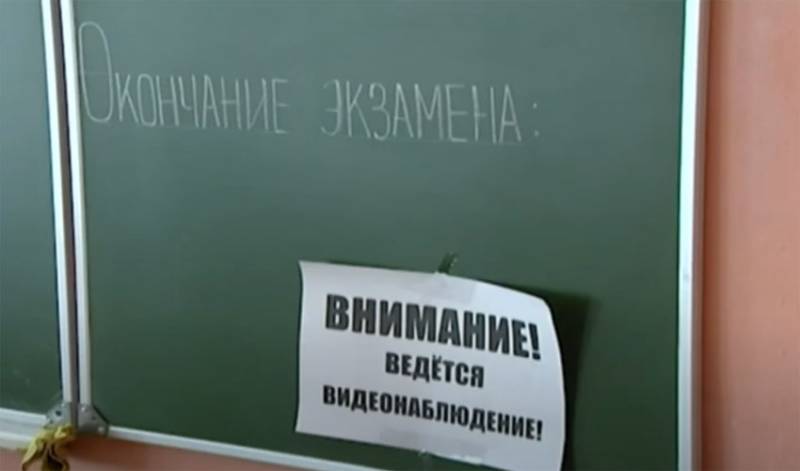 Today, millions of people consider themselves specialists in pandemics and everything connected with them. The information wave is caught, of course, by representatives of the blogosphere. Moreover, even those whose blog topics usually came down to a discussion of "celebrity" - the life of stars and the scandals associated with it.
However, some publications are of interest to the public, despite the fact that the person who leads the Internet broadcast, it is difficult to call a professional in this topic. Interest is in the opinion expressed by people on the subject of what is happening.
One of those bloggers who decided to devote the plot to the modern state of education - in conditions of self-isolation, was Katya Gordon. In her material, she criticizes the system, which they decided to call remote, digital education. In her opinion, behind such a system are not representatives of the sphere of science and education, but those who pursue completely different goals. The video repeatedly sounds the name of German Gref. The blogger believes that it is he who stands behind the actions to introduce those methods in education that are being demonstrated today. The author cites Gref's words that he is not enthusiastic about physical education schools, and that it is more important for students to give not knowledge, but skills.
By the way, today the Minister of Education of Russia, based on the experience of teaching his own daughter, stated that the country's schools were not ready for the transition to distance learning. It turns out that something is wrong with the education system itself, although they may now try to write it off to force majeure.
One of the comments:
Glamor comes to life. With awakening ...