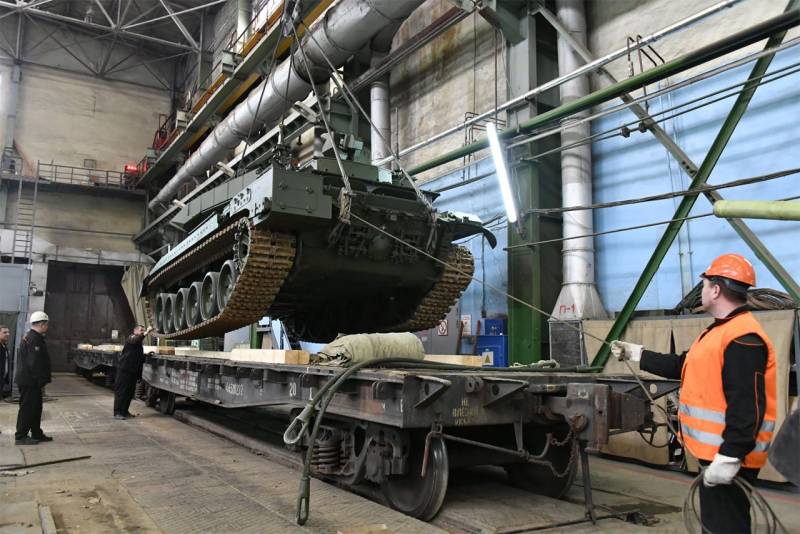 Military spending increased in the world in 2019 compared to the previous year by 3,6 percent. At the same time, Russia managed to enter the top five in this indicator.
This was announced today by the Stockholm International Peace Institute (SIPRI).
The study notes that the Russian Federation spent more than $ 65 billion on military needs, which is 3,9 percent of Russia's GDP. In the world ranking, she took fourth place after the United States, China and India, ahead of Saudi Arabia, which took fifth place in the world.
The expenditures of these countries amounted to 62 percent of the military budget of the planet. At the same time, US spending on strengthening the defense exceeds the total figure of four other leaders and is at around $ 732 billion. Global defense spending in 2019 reached $ 1,9 trillion, the highest ever
history
humanity.
This year Germany showed a noticeable growth, having increased its defense spending by 10 percent, explaining this by the growth of the Russian military threat. But, of course, she is very far from Saudi Arabia, which increased military spending last year by as much as 16 percent.
A year earlier, in 2018, Russia occupied the sixth line of the rating with the amount of expenses, according to SIPRI, 61,4 billion dollars. Then our country reduced its defense budget by 3,5 percent.