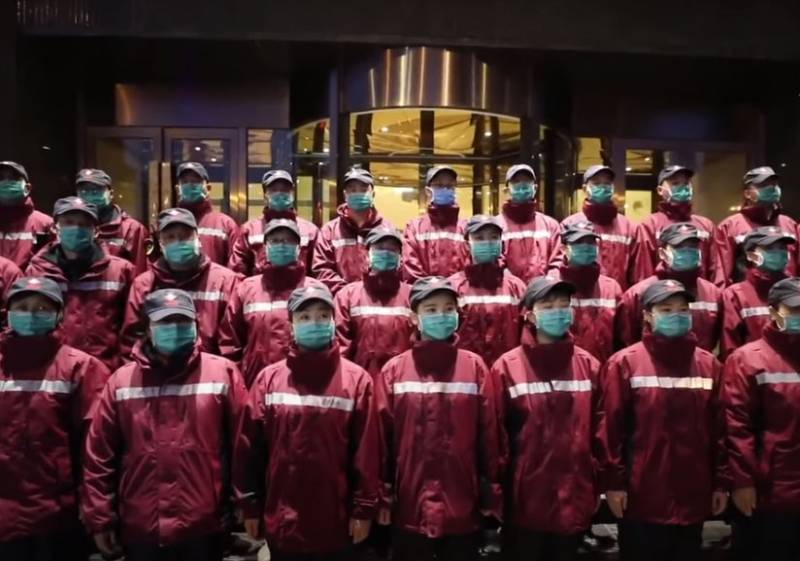 The Hong Kong edition of the South China Morning Post published material by columnist Eric Chung, which presents data on the "undetected" diseases in the world as a whole and in China. At least, those who are paid much less attention than the new coronavirus, despite the fact that these diseases take a huge number of human lives annually.
Eric Chung:
Do you know what growing "epidemic" in China killed 843 thousand people in 2017 alone? This is diabetes. Today, 114 million people suffer from it in China, of which only about 39% know for sure their diagnosis.
The author of the article writes that today everyone is absorbed in information about COVID-19. All experts express hope for the localization of the disease, for a successful vaccine search. But if in China, according to official figures, 4642 people died from the new coronavirus, then two times more people die from diabetes and the complications associated with it in China every year. Data from the International Diabetes Fund is provided, which states that by 2045 in China, the number of people with this diagnosis will reach 183 million people.
The article notes that the problem of diabetes must be addressed, otherwise it will become crucial for China. Hua Medicine reports that the solution to the problem is related to the release of antidiabetic drugs. Their market in China today is gigantic - more than $ 8,25 billion per year. It is expected that by 2028 it will grow three times!
Dr. Lee Cheng's statement is quoted:
We have been looking for an effective diabetes medicine since the 1990s. And scientists are already close to making a breakthrough in this area. Our technologies include pancreas transplantation and stem cell use.
The material, apparently, is intended to actualize the question that in addition to coronavirus in the world there are a large number of no less (or even more) dangerous diseases in terms of mortality.