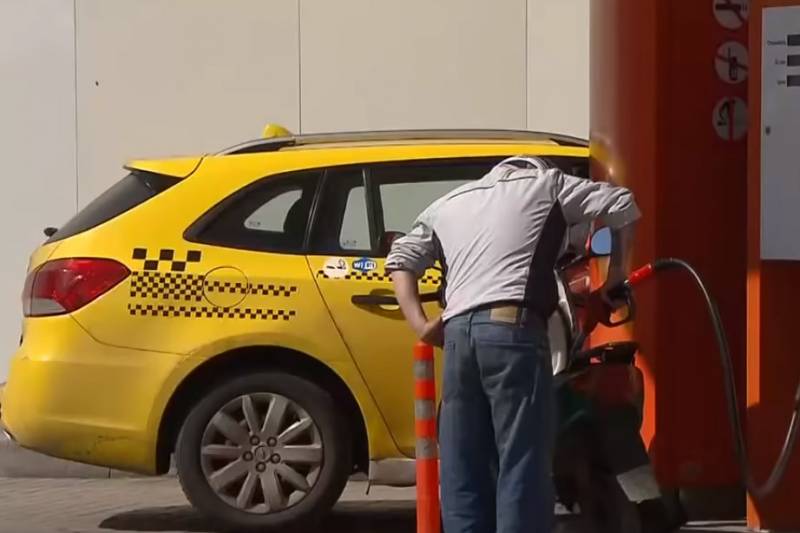 Today at 9 a.m. the cost of the July futures for Brent crude oil amounted to 23,79 dollars per barrel. This means that after growth last Friday, it decreased by 4,11 percent. Over the past year, its fluctuations in price have occurred from 73,4 to 15,98 dollars.
The current figure for a barrel of Brent crude oil is $ 20,38.
Experts attribute this decline to the continuing significant excess of supply over demand. Because of this, there is a risk of running out of crude oil storage capacities. And this, in turn, can lead to a sharp drop in futures prices, which we already observed last week.
Significant efforts to prevent a collapse in prices began to make the Saudi company Saudi Aramco. Instead of starting the process of reducing production from next month, as agreed in the framework of OPEC +, she began to do it now. This initiative was also supported by the oil industry of Nigeria, Algeria and Kuwait.
Now, due to the coronavirus pandemic, oil consumption has dropped sharply in the world. And this is not surprising, because almost 70 percent of the world's population is in self-isolation or quarantine. Instead of the 100 million barrels per day consumed earlier, now only seventy million barrels per day are required.
Gas prices are also dropping, although not as much as oil. Since last Friday, the drop in gas futures for July was 1,23 percent. However, the process of falling gas prices is by no means characteristic of all Russian gas stations, which is easy to verify personally.
By the way, nothing is heard about oil price forecasts from note-taking "experts", whose forecasts usually change several times during the day. Apparently, in the current situation, the level of confidence in such experts has fallen even more than the price of oil.