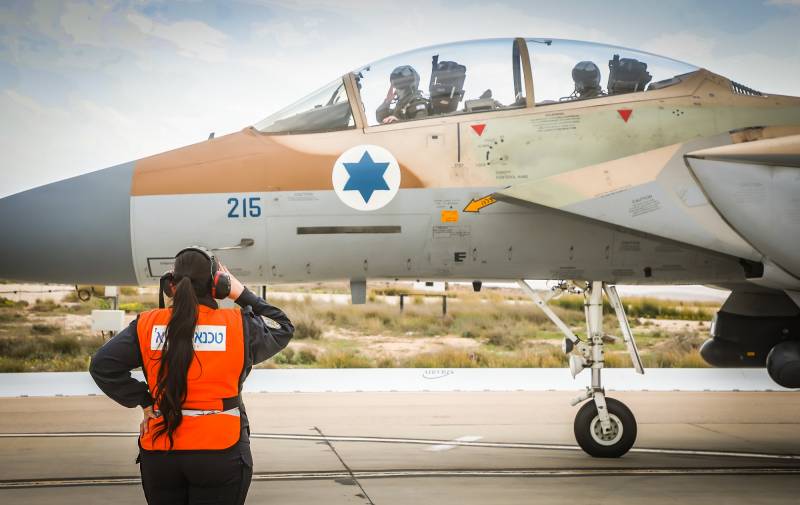 Syria has once again received reports of an "unknown aircraft" strike in the metropolitan province of Damascus. Al-Ihbaria TV Channel reports a strike from Lebanese airspace.
This gave rise to Syrian journalists in the affirmative form to say that the blow was dealt by the Israeli military
aviation
. It is the Israeli Air Force aircraft that use Lebanese airspace for missile and bomb attacks on the territory of the Syrian Arab Republic.
From the report:
Syria's air defense calculations managed to bring down several fired missiles. The shelling took place around 5:00.
According to some reports, targets for missiles have again become objects that Israel calls belonging to pro-Iranian armed groups. First of all, we are talking about Hezbollah.
Syrian information sources claim that several aircraft missiles reached their goals. In particular, there is a hit in one of the warehouses located south of Damascus.
The Syrian military command confirms the strike by "unknown aircraft". The Israeli Defense Ministry does not comment on the information.
It must be recalled that a few days ago information was confirmed about the transfer of a pair of fifth-generation American fighters to one of the air bases in Jordan. The Pentagon said that these aircraft "will be able to prevent an attack on objects controlled by the US military in Syria."